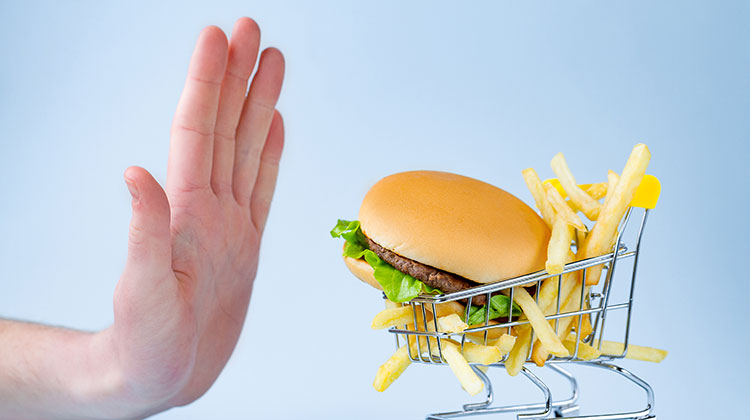 Cholesterol is a kind of lipid that is waxy in nature produced by your liver. The production of cholesterol is vital for your body because it aids in the formation of vitamin D, certain hormones, and cell membranes.
It is important to note that cholesterol is not water-soluble, which means it can't move in your blood by itself. Instead, your liver must produce lipoproteins. These are essentially particles created from proteins and fat, and they aid in the transportation of cholesterol in your bloodstream. Inasmuch as cholesterol is good for your body, an excess of it could increase your chances of heart disease because it may inhibit the proper circulation of blood.
Complications arising from too much cholesterol
When your body has too much cholesterol, the deposits fall on the walls of the arteries causing atherosclerosis. It is because of these deposits that proper blood circulation is inhibited, especially through arteries. These could lead to a variety of complications, including;
Heart attack: If the cholesterol deposits, known as plaques, continue accumulating, they might cause a rupture or tear, resulting in blood clots at the site of rupture. Therefore, blood flow to your heart will be disrupted, causing a heart attack.
Chest pain: When the blood vessels supplying your heart get affected, there is a high likelihood that you will start feeling some chest pains, referred to as angina, including a host of other coronary artery disease symptoms.
Stroke: Just like heart attacks, a stroke will occur at such a time when a blood clot causes severely restricted blood flow to parts of your brain.
Some risk factors of high cholesterol
There are some risk factors that could lead to high cholesterol in your body. Here are some of them.
Obesity: If you have a body mass index (BMI) over 30, you put yourself at the risk of getting harmful levels of cholesterol.
Age: Your body goes through changes as you continue to age. Some of these changes affect the level of cholesterol in your body. For instance, your liver's ability to remove low-density lipoproteins, so-called 'bad' cholesterol, is reduced.
Lack of exercise: When you exercise, you essentially boost the amount of high-density lipoprotein (HDL), which is considered good cholesterol.
Poor diet: When you eat lots of animal saturated fats and other trans fats, especially in commercially baked crackers, baked cookies, or microwave popcorn, you typically raise the level of cholesterol in your body. Also, when you consume foods with lots of cholesterol, like red meat and other full-fat dairy goods, you increase these levels.
How to prevent bad cholesterol
Some lifestyle changes could go a long way in lowering your body's cholesterol amounts. Here are some ways you can reduce the levels further.
Manage your stress levels
If you have to drink alcohol, drink it in moderation
Lose some weight and try maintaining a healthy diet
Try to limit your fat intake. Consider using good fats in moderate amounts
Ensure that you incorporate low-salted foods in your diet, like whole grains, vegetables, and fruits
Exercise often, for at least 150 minutes per week. If you can do it every day, the better for you.
Bottom-line
From all these, it is pretty clear that it is possible to keep your cholesterol numbers in check, normally without help from medication. Many of the risk factors relating to high cholesterol you can have control over, so keep them in mind. Therefore, ensure that you read this post objectively and understand the risk factors and how you can prevent the cholesterol numbers from spiking to unhealthy levels.
---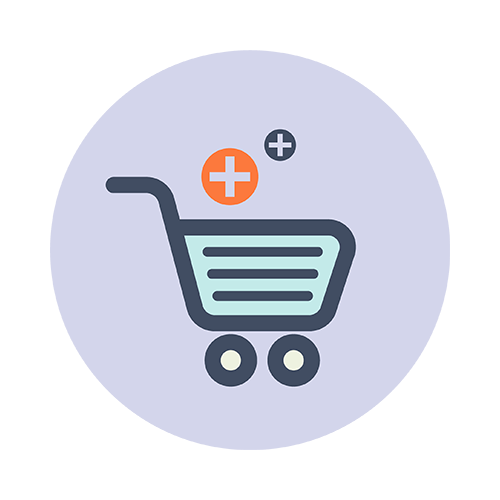 Let's share!