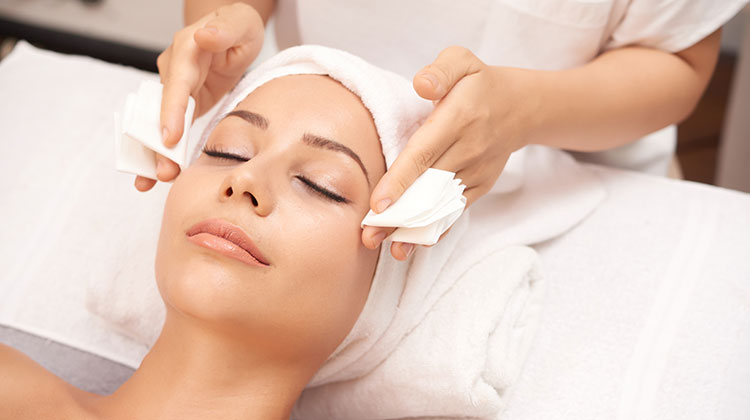 When it comes to ageing, most people will think about beauty concerns and the way in which their skin and appearance are changing.
Not only do you have to think about those natural signs of ageing, but you should also be aware of premature skin ageing, too. Many lifestyle habits can promote premature skin ageing, and you don't want to have to worry about signs of ageing earlier than you need to.
What are the signs of ageing?
You may have already noticed a few or perhaps are looking to arm yourself with beauty knowledge in order to watch out for the signs. These include:
Fine lines and wrinkles, the most obvious sign of aging when you begin to see these lines. These can occur anywhere but can most noticeably be around the eyes and mouth.
Dull, dry, or coarse skin
Age spots or blemishes
Problems with your skin tone
Signs of ageing may also include a lack of self-esteem if you're beginning to become more aware of skin changes and worrying too much over your beauty reflecting your age.
5 ways to tackle signs of ageing
1. Protect your skin from the sun
One of the biggest premature ageing contributors can be harmful UV damage over time, resulting in your skin changing in reaction to the sun's light. This can cause skin to look older, look different or even produce age spots. Not only that, but overexposure to harmful rays can result in skin cancer concerns, too, so protecting yourself is essential. Always be sure to apply sunscreen.
2. Indulge in regular aesthetic treatment
Not only is this a great self-care routine for beauty and relaxation, but it'll be essential in tackling those signs of ageing. Looking for bespoke treatment means you can find exactly what you need for your particular skin concern and get tailored appointments for the results you want. Wrinkle treatments like dermal fillers are great for smoother skin, available from an Aesthetic clinic Swansea like Infinity Aesthetics.
3. Prevent repetitive movements
Frown lines or wrinkles around the eyes can all happen more quickly if you're constantly making the same movements, such as excessive squinting in the sun if you don't wear sunglasses. Being more aware of this will help you to avoid unnecessary exertion of your face muscles, such as always being sure to wear protective shades and limit wrinkling the skin around your eyes.
4. Moisturise daily
This is essential for a youthful glow and for keeping your skin in its best condition. This applies to your body as well as your face, so you'll want to keep into a good routine of applying moisturiser. A good idea is to apply straight out of the bath or shower to lock in moisture as soon as possible.
5. Use the right skincare products
The right products should never feel strange, sore, or irritate your skin. You should match skincare products to your skin type and stop using anything which doesn't agree with your skin. Persisting with the wrong products can make your skin look and feel worse.
---