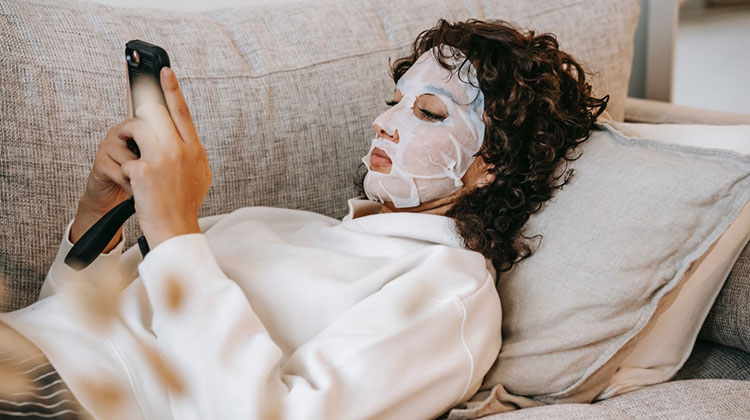 It is true that the skincare industry never stops evolving and growing. And if you are a skincare enthusiast or someone who practises self-care through skincare, then you would know the importance of the added ingredients in your beauty products. Here we are sharing five trending skincare ingredients that have been generating quite a buzz – and for a good reason.
Retinol
Unfortunately, as we all age, our skin starts to look dull, dehydrated, and starts to develop fine lines and wrinkles. Even though ageing is inevitable, we can certainly help to slow down this process. It is no secret that retinol has always been around, but that doesn't change the fact that many people are still swearing by its anti-ageing properties.
This powerful vitamin A derivative works to smooth and brighten your complexion and helps fight key signs of ageing like deep wrinkles and fine lines. It is also thought to accelerate skin cell turnover, which can aid in removing dead skin cells and preventing pores from clogging. This ingredient can be especially helpful for those dealing with acne, as well as photoaging, skin texture and pigmentation.
Tranexamic Acid
This skincare acid was originally used to treat blood loss in patients, but because of the beneficial effects it can have on the skin, it can also be applied topically.
Tranexamic acid, often shortened to TXA, is known to reduce skin discolouration, even out pigmentation, brighten the skin, target photodamage and improve fine lines and wrinkles. Therefore, people with hyperpigmentation and other pigmentation issues can benefit from using this ingredient.
Mushroom
While mushrooms may be commonly found in your fridge and can make a delicious meal, they are also another beneficial skincare ingredient that should be on your radar. Used in traditional Chinese medicine for centuries, mushrooms contain many active compounds that have brightening, anti-inflammatory, healing, antioxidant and moisturising effects on the skin.
Even though some consumers have already started to hear about mushrooms like lion's mane and reishi in beauty formulas, we can expect to see them a lot more in skincare products this year.
CBD Oil
While this plant-based ingredient has been around for quite some time now, nowadays, cannabidiol (commonly known as CBD) is taking over the world of beauty and skincare. Aside from providing many therapeutic benefits like pain relief, combating stress and anxiety and improving sleep quality, its potential antimicrobial and antifungal, anti-inflammatory, antioxidant and skin-soothing properties make CBD a truly beneficial addition to your daily skincare routine.
CBD oil can be useful for coping with some of the skin discomforts you might have been experiencing, such as itching, redness or dryness, preventing damage caused by ageing and improving the lives of people living with skin disorders like acne, eczema and psoriasis. To reap its promising benefits, you can take this supplement in the form of CBD pills, oral tinctures, sprays, edibles, along with topical lotions, creams and face masks.
Niacinamide
If you are subjected to enlarged pores, dullness, uneven skin texture, fine lines and wrinkles, niacinamide is the skincare hero you should refer to. Niacinamide (also called vitamin B3) is a water-soluble ingredient that makes your skin supple, soft, radiant and super plump.
Packed with antioxidants, niacinamide works to reduce oxidative stress and signs of damage such as dark spots, pigmentation, fine lines, so the skin looks vibrant and flawless. Thanks to its promising anti-inflammatory properties, it is also great for individuals that suffer from severe acne, especially those papules and pustules sufferers. It is also known to help reduce redness, which can be useful for people living with eczema.
---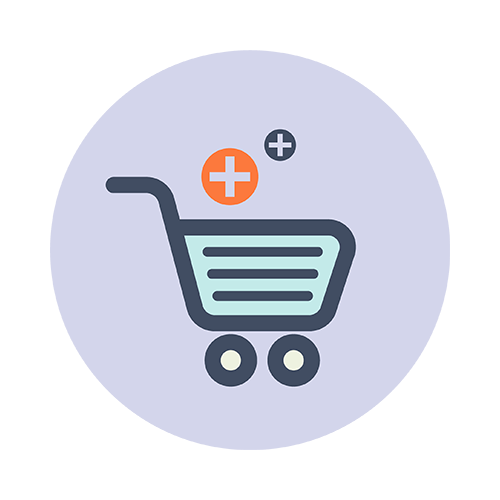 Let's share!