Is there a member of your family that has been diagnosed with asthma? If so, you must go above and beyond to protect this loved one by making your home safe for them to breathe in. This will help to safeguard their lungs on a daily basis and, more importantly, it will cut down the likelihood of them suffering asthma attacks in the long run.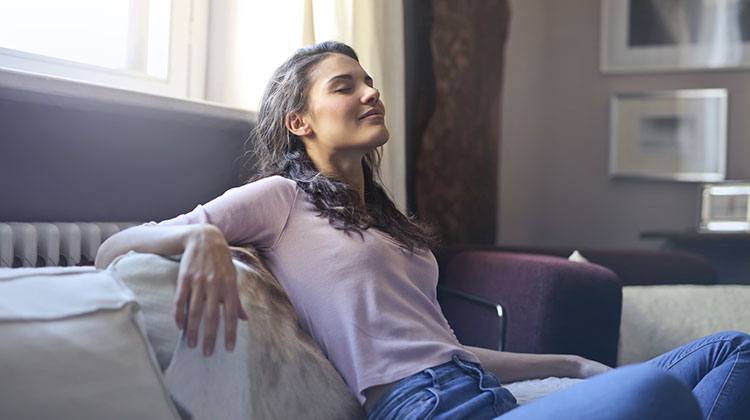 Making your home asthma-safe need not be a difficult endeavor. Here are three top tips on what you can do to effectively perform this task:
1. Banish cockroaches
Regardless of whether you have an asthma sufferer in your family or not, you should always attempt to banish cockroaches from your property. These pesky little pests spread bacteria, most notably the type that contaminates foodstuff and causes food poisoning, which is why you should shore up your home against this danger at all costs.
When it comes to the case of asthma in particular, cockroaches are known to carry a protein that triggers breathing problems. If you want to make life comfortable for your loved one, you need to keep them away from cockroaches. For advice on what you must do to perform this all-important task, be sure to check out this helpful article on the matter.
2. Invest in a HVAC unit
If your loved one is to stand a chance at being able to breathe easier on a daily basis, you need to ensure that your property's airflow is clean, filtered, and pollutant-free. Investing in a modern BOXT air conditioning unit is one of the most effective steps that you can take in this instance. With this type of cutting-edge HVAC equipment in place, you will find it easier to combat dust and bacteria in your home. This enhanced filtration will vastly improve your property's air quality. Ultimately, this will cut down on the frequency of asthma attacks that your family member is likely to suffer whenever they spend time indoors.
3. Opt for hard flooring
Carpet may look and feel amazing, especially on cold winter mornings, but it isn't a great form of flooring for asthma sufferers. Allergens become easily trapped in carpeted floors, which in turn can trigger breathing symptoms for people with weaker lungs. It is for this reason why, if you have the option to do so, you should seriously consider replacing your carpets with tile or wood flooring. Amongst a number of other benefits, these types of floors are easier to wipe down. This enhanced capacity for cleaning means they don't harbour as much dust (which can be devastating for asthma sufferers when they breathe it in on a regular basis).
Want to improve both the quality and standard of living that your asthmatic family member enjoys? If so, you need to banish cockroaches, invest in a HVAC unit, and opt for hard flooring right away. Once you do all of that, your loved one will no doubt find it easier to breathe on a daily basis.
---
Let's share!