Tips to Make Your Diet Healthier: When it comes to eating a healthy diet, it can be hard to know where to start and what to do for the best. These simple diet tips are easy to start and can help you get on track to living a healthier life.
10 Simple Tips to Make Your Diet Healthier
Eating a healthy diet is one of the key ways to improve your overall fitness levels. A healthy diet – usually classed as one high in nutritious foods with plenty of minerals and vitamins – is also an important predictor of long life. Getting plenty of nutrients in your diet can help ward off common diseases, like heart disease and diabetes, and can help you feel happier and more energized. You can also start to learn how to cook.
However, if you have less-than-perfect eating habits currently, changing your diet can be a scary prospect. Many of us just don't know where to start. Before you throw out all the carbs in the house or replace all your snacks with green smoothies, take a deep breath. Changing your diet can be surprisingly simple and small changes make a big difference. Try these 10 healthy diet tips to get you started.
10 Healthy Diet Tips for a Longer Life
Eat Some Fruit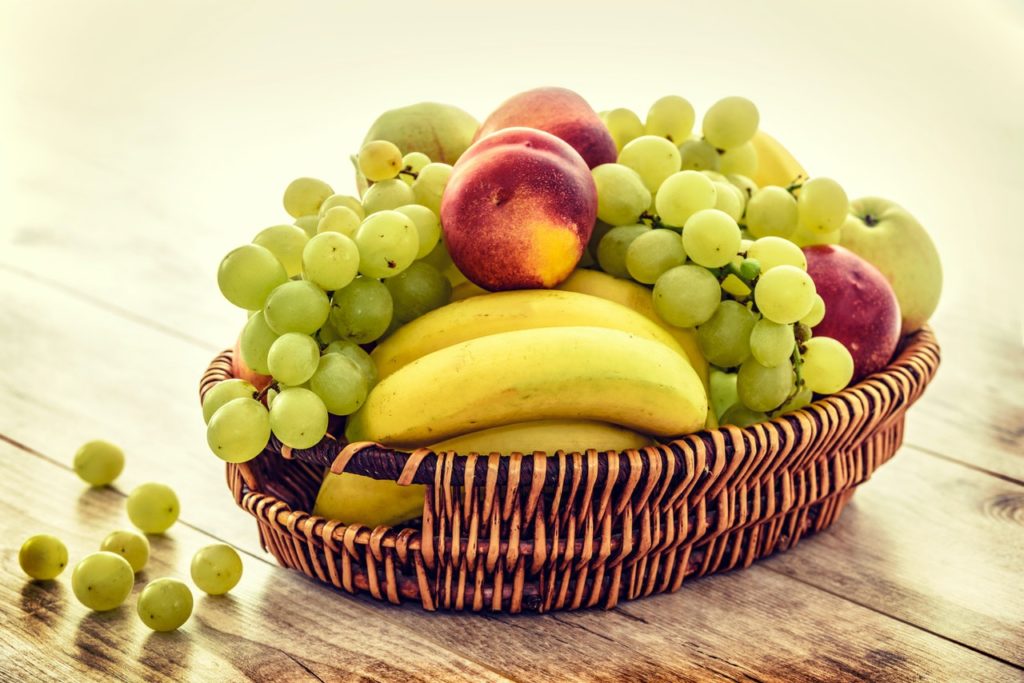 When you're starting a healthy diet eating plan, it's important not to go too hard too fast. One simple change you can make is to include more fruit in your diet. If you usually have an afternoon snack, try swapping it out for a piece of fruit instead. Or replace puddings with fruit.
Choose Whole Wheat Bread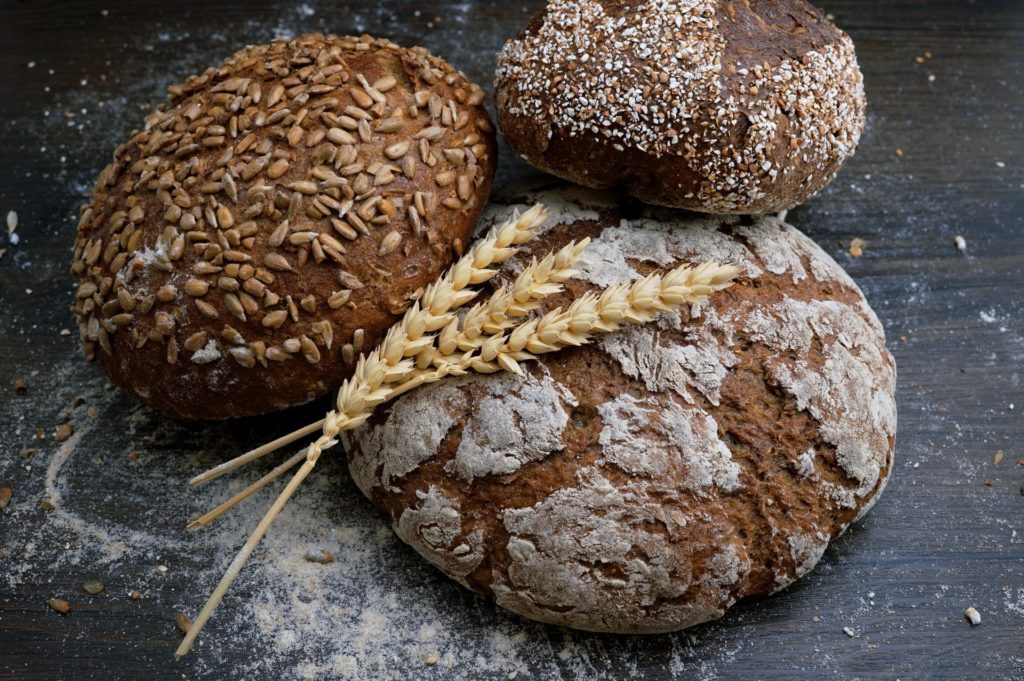 Whole Wheat bread is more nutritionally dense than refined white bread. It also contains more fibre, so will help you feel full. Switching from white to brown bread, therefore, may leave you feeling satiated for longer.
Cut Back on Meat
While meat is a good source of protein, eating too much of it is associated with some health conditions. Try eating vegetarian a couple of nights a week. Or try opting for vegetarian lunches so you're only eating meat once a day. You might also wanna consider grilling meat instead of frying.
Eat More Fish
Fish is high in healthy fats and is a great source of vitamin D. Introducing things like smoked fish or shellfish into your diet and nutrition plan is a great way to improve your health. Meanwhile, nutrients in oily fish like sardines and tuna can lead to healthier-looking hair and skin.
Sneak In Some Yogurt
Yogurt is a delicious healthy snack and goes great with other healthy foods like fruit or seeds. Yogurt is a great source of protein and contains probiotic bacteria that have been shown to improve gut health. There are also lots of great healthy diet breakfast ideas you can use yogurt for. Why not top your granola with yogurt or have some sliced bananas with yogurt and honey for a morning snack?
Add Some Greens
Leafy greens and other cruciferous vegetables, like broccoli and sprouts, are rich sources of vitamins. Greens tend to be high in vitamin K, which promotes healthy blood, as well as iron and calcium which are all good for your bones and teeth according to this professional dentist in Sun City. Greens are also high in fibre, making them surprisingly satisfying. Add a large portion of greens to your plate as this will help you eat less besides offering all the healthy diet benefits that greens offer.
Cut Out Liquid Calories
You might be surprised to learn how many calories you drink during a day. This doesn't just refer to things like soda, which is high in sugar and calories. Drinks like fruit juice, alcohol, and common takeaway coffees can also pack a calorific punch. Try replacing these drinks with water or cut back on alcohol during the week.
---
Drop the Take-Out Habit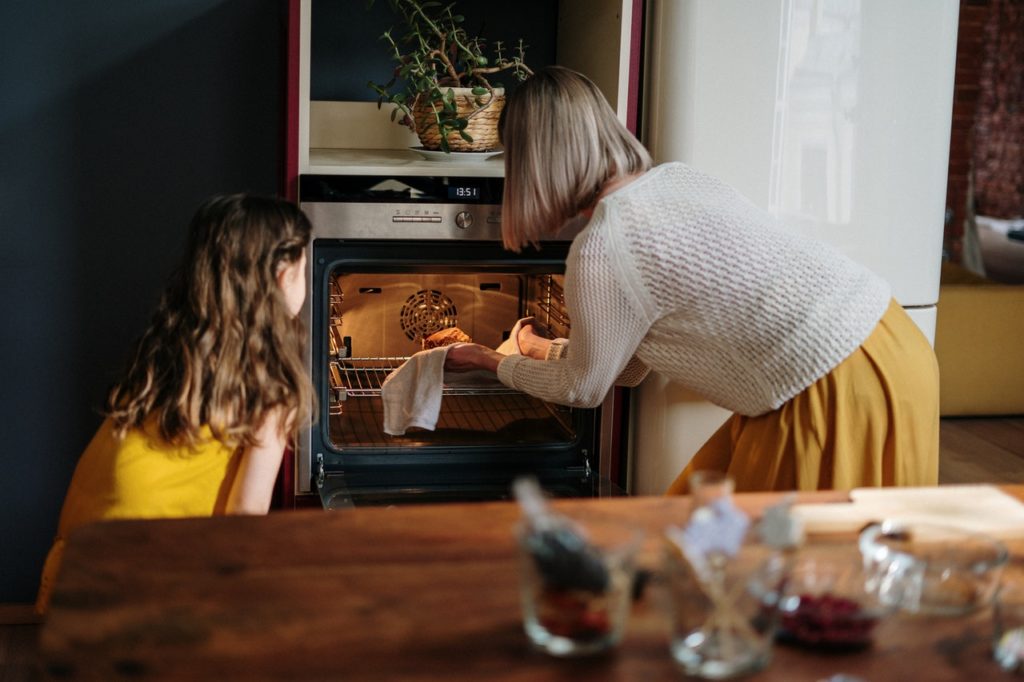 We get it – life is busy and sometimes it's just easier to order out than to cook from scratch. However, if you're ordering out all the time, you're likely upping your calories inadvertently. By cooking with whole ingredients, you can reduce oil, salt, and sugar in your meals. Try meal prepping at the weekends or look up some quick, healthy recipes online.
Don't Eat 'Diet Foods'
Opting for 'diet' or sugar-free foods can sometimes be a problem when you're trying to eat a healthy diet. Reduced fat content often means that these foods contain more sugar to give them flavour. Beyond this, you may be tempted to eat more than you need if you perceive these foods as 'healthy.'
Reduce Portion Sizes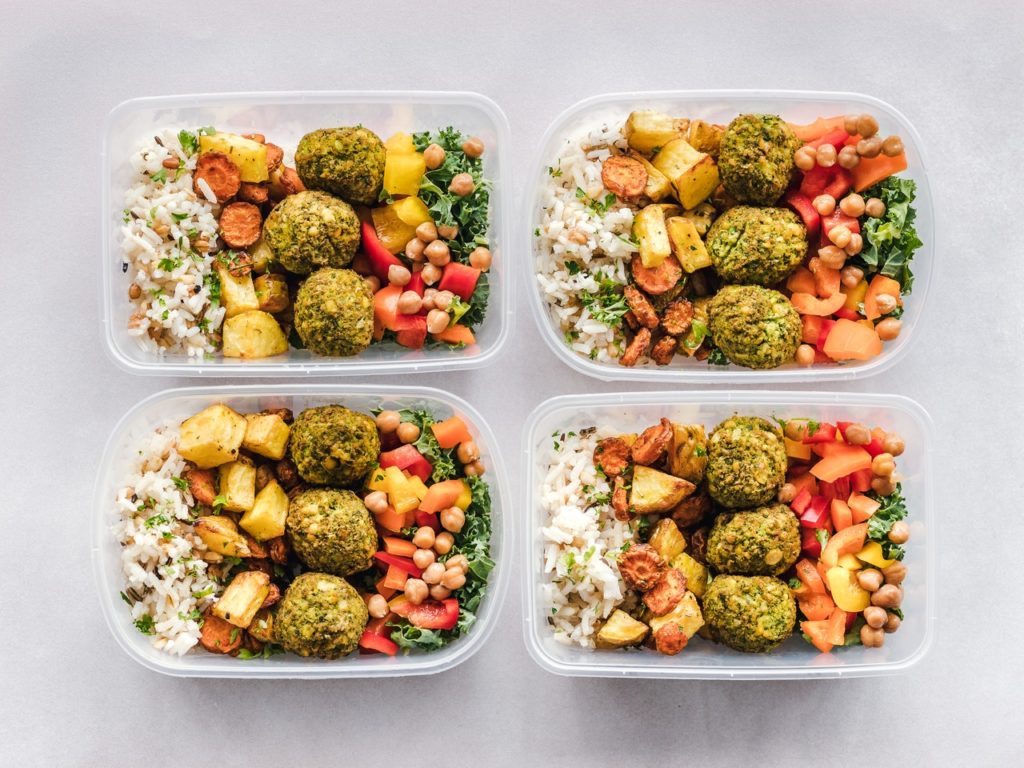 When it comes to a healthy diet nutrition isn't the only thing that matters. Reducing your calories to within a healthy range for your BMI can also have long-term health benefits. To start, try reading the labels on foods to check the calorie and nutrient profile. You could also try to eat more slowly and mindfully so that it is easier to register when you're full.
Conclusion
When it comes to finding a healthy diet that works for you, a sense of balance is important. Making big changes all at once can derail your motivation. Instead, making small changes over time and sticking with them consistently can go a long way to improving your health.
Final Call: Have you tried any of these healthy eating tips? What weight loss and diet tips have worked for you? Let us know in the comments!
---
Let's share!