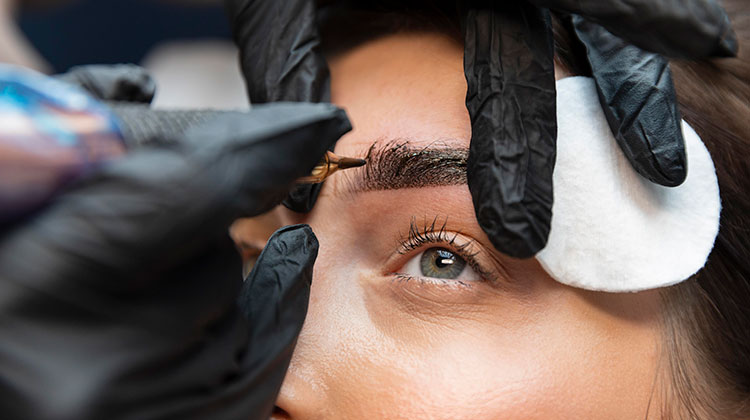 For some people, eyebrow loss is due to overplucking, an adverse (but temporary) reaction to a cosmetic treatment or makeup, or a natural part of getting older. Eyebrows, just like hair on any other part of our body, can stop growing or become thinner for a number of reasons. Hair loss can also be related to an autoimmune disease called alopecia areata, a side-effect of chemotherapy, nutrient deficiencies, skin disease, thyroid issues, pregnancy and/or childbirth, stress, or anxiety. It is important to discover the cause of your eyebrow hair loss as it could be a symptom of an underlying condition. Understanding the cause will help you to identify the best treatment to minimise and prevent future hair loss.
When you have pinpointed the cause of your eyebrow hair loss, you can start to look into the most appropriate treatments. Here are eight potential ways to treat eyebrow loss.
1. Hormonal treatments
Minoxidil, also known as Rogaine, can be used to treat hair loss that is caused by hormonal imbalances in men and women. It is a topical medication that takes several months to take effect. An endocrinologist could prescribe treatment for the thyroid or other hormone treatments. Some claim that castor oil, when applied to the skin where hair has been lost, acts on hormones and stimulates the hair follicle.
2. Corticosteroids
For eyebrow loss caused by eczema, psoriasis, dermatitis, or alopecia areata, corticosteroids might be recommended. These steroids are available as pills, injections, or in a topical form. They can reduce a person's immune system response and lessen inflammation.
3. Contact-sensitising chemicals
A contact-sensitising chemical applied in a topical form can promote hair growth by causing an allergic reaction. This can be effective, but it also carries the potential side-effect of skin rashes.
4. Anthralin
Anthralin (derived from anthraquinone) is often used in the treatment of psoriasis as it is an anti-inflammatory. If eyebrow loss has been caused by inflammation, it may be an effective treatment.
5. Acupuncture
By reducing inflammation in the bulb of the hair follicles and stimulating the circulation of blood to the area, the fine needles of acupuncture can help to relieve eyebrow loss caused by alopecia areata.
6. Eyebrow transplants
Just as hair follicles can be transplanted from the body to the scalp, follicles can also be removed from the scalp to the eyebrows. This hair is likely to grow to the same length as the hair on your head, but regular trimming should deliver good results. How much does an eyebrow transplant cost?
7. Nutritional supplements
There are nutritional supplements and dietary changes that can help to prevent or reduce hair loss. You should try to include antioxidants, omega-6 fatty acids, and omega-3 fatty acids in your diet. You may also opt for personal kits on Paris Lash Academy to achieve a fuller set of brows.
8. Permanent makeup or tattoos
There are lots of people who are able to disguise the loss of eyebrow hair with makeup every day, but an alternative is to use permanent makeup, also called semi-permanent tattoos or microblading. Click here for more information on microblading.
---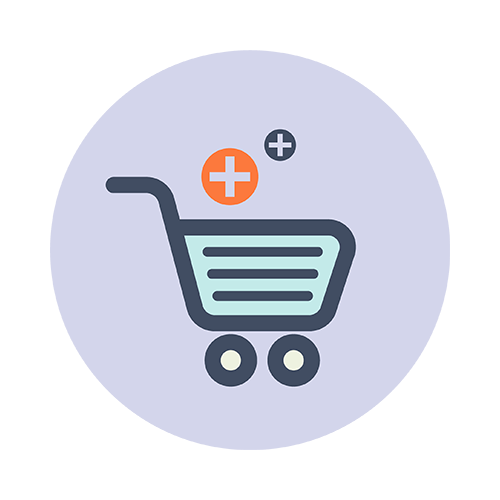 Let's share!