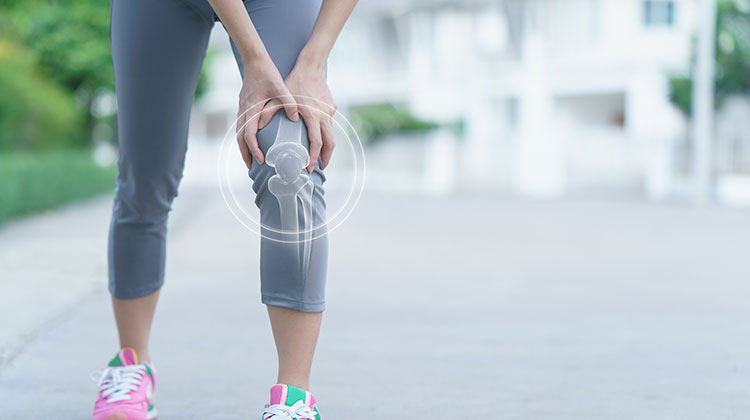 It's easy just to go about your day to day life without ever thinking about just what it is that makes your body work. In most cases, this is a good thing; if we spent too much time thinking about how everything moved and functioned, we'd be distracted and probably start to worry about what was going on with our internal organs, brain, and skin.
However, sometimes it is good to know how things work to ensure that we can help those areas if we suffer an injury. Joint pain, for example, can be highly disruptive, and knowing how to assist our bodies heal faster is a positive thing; it prevents mental health issues associated with chronic pain, and it means we can work productively and enjoy our down time. Read on to find out how to make healing happen quicker.
Take Supplements
Many people don't like the idea of taking medication to soothe aches and pains, and although medication can certainly work, since it's not natural, it's not always the best path to take. That doesn't mean that if you are prescribed something, you shouldn't take it, but if you're looking for your own path, supplements could be a good alternative.
Supplements literally top up your vitamin and mineral levels, which in turn means that your body can heal faster as it will have all the nutrients it needs to do so. Vitamin C from Abundance & Health is an ideal supplement, for example, vitamin C is great for strengthening bones and cartilage, and it will also improve your immune system. All of these will be required if you want faster healing to occur.
Do Nothing
Sometimes doing nothing at all is the best course of action if you want your body to heal faster after a joint injury. We're always on the go, there's always somewhere to go and something to do, but this is not helpful. If we're injured, that joint or area of the body needs to not be used for a little while; this will allow it time to heal properly because the more it is used, the less time it has to heal.
This is why taking time to rest and heal is crucial. You don't have to actually do anything at all as long as you're staying still and resting your body and mind – you can still read, listen to music, use the internet, do puzzles, and so on, as long as you keep your injured area still.
Eat Right
While you are resting and taking your supplements, you'll also need to eat healthy foods. If you're resting up and expecting to heal quickly, feeding your body junk food and processed meals may actually slow everything down, meaning that it takes much longer to feel better.
By eating a healthy, well-balanced diet, we can ensure that our body has everything it needs to heal in the fastest way possible. Make sure your diet consists of plenty of fruit and vegetables as well as high protein items.
---