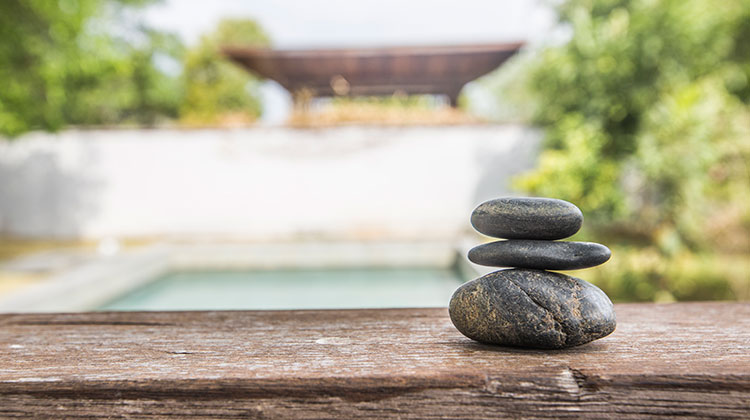 If you feel as if you have tried everything to stay both physically and mentally healthy, think again. The current trends in health and wellness change every year, and this means that there is always a new activity for you to try. Here are some of the top health and wellness trends in 2021 that could work for you.
1. Massage Therapy
With the difficult year that the global pandemic has presented the world with, more and more people are looking for ways that they can relax and release the tension of the past year from their bodies and minds. One of the best ways that you can do this is by opting for a massage from companies like heavenandearthmassage.co.uk, which offer a range of massages from deep tissue to an essential massage. They can help you think more positively and erase all of the worries you have had from your mind and body for the duration of the session and beyond.
2. Meditation
Meditation is a wellness fad that never seems to go out of fashion. However, meditation is now easier and more accessible than ever due to the range of meditation apps, like Headspace, that you can download onto your mobile phone. The COVID-19 pandemic has also forced many meditation groups to head online, and while they may not give you the same experience as an in-person group, this means that people from all over the world can participate in the meditation sessions that these groups host, ensuring that you do not have to meditate alone.
3. Self-Care
A couple of years ago, self-care was not a commonly used phrase. However, now its popularity has increased, and more people are starting to dedicate their time to an hour or two of self-care a week. Although self-care can be as simple as focusing on your own interests or running yourself a bubble bath, it can also involve eating healthily, carrying out a great skincare routine, and going to bed on time.
4. Wearable Tech
Wearable tech is still evolving, and now fitness trackers have been designed to allow wearers to track their temperature and blood oxygen levels and monitor more basic health indicators such as heart rate and their step count. This wearable tech can prompt people to carry out more exercise and set goals for themselves when it comes to health and exercise, as well as help people be more aware of their body and its needs.
5. Immune Support
Due to the pandemic, most people are more determined than ever before to protect their bodies from common illnesses like colds and flu, as well as COVID-19. This has led to an increasing number of vitamin supplements being purchased, as well as wellness shots, which are drinks that contain certain ingredients that support your health and immune system. There has also been more interest in healthy foods, and more companies are now producing specialist foods that have supposed health benefits.
---