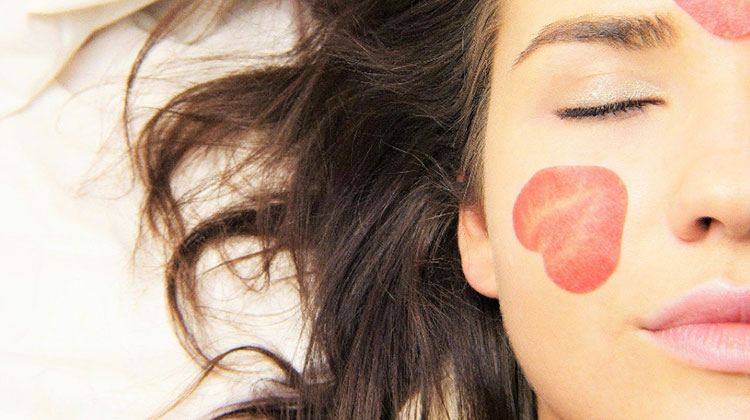 There may be a host of treatments now readily available for anyone who wants to do away with wrinkles and fine lines and make their skin look more youthful. However, whilst you can always take advantage of cosmetic surgery, you may not be thinking of something that drastic. The thing with cosmetic surgery is that it comes with a long period of recovery, and the pain that accompanies it. Fortunately, there is another form of treatment that has been widely used for decades, and it's been proven effective as well. We're referring to anti-wrinkle injections, and they have indeed helped numerous individuals achieve their goal of looking younger and more refreshed and revitalised. But are anti-wrinkle injections the appropriate treatment for you? Here's what you should know.
The basics
Most anyone in their 30s, 40s, and upwards can benefit from wrinkle injections, but people in their 20s have been known to go for the treatment to prevent the formation of wrinkles and fine lines as well. Once you have found a good clinic or centre, the practitioner will assess your medical history and evaluate your requirements and expectations, so they will know if the treatment is appropriate for you. Anti-wrinkle injections make use of Botulinum Toxin, which is a prescription-based medicine – and this means that it can only be prescribed by someone who is specifically trained and licensed, like a doctor, a prescriber pharmacist, a prescriber nurse, or a dentist.
Visit Renown RX and get your prescription to your door after a teledoc interview. As easy as 1-2-3…
Points to consider
Unless you have a particular circumstance, i.e. a condition such as excessive sweating (hyperhidrosis) or muscle spasms, this treatment isn't advised for those under the age of 25 or more than 65.
If you want to have the best and most satisfactory results, your skin must be healthy and in good condition, and the lines or wrinkles shouldn't be too deep or furrowed. A good practitioner should be able to assess you and make suitable recommendations.
Anti-wrinkle injections are not advised for pregnant women and to those who are breastfeeding, either.
The injections are also not suitable for people with some neurological conditions or disorders.
It may not be advised by your clinician if you are currently taking certain medications so you should tell your practitioner the precise list of medicines you are taking.
If you have experienced an adverse reaction to any wrinkle injection treatment or any treatment involving injectables, it may not be suitable.
If you have any infections on the treatment areas or near the areas, you may not be recommended for treatment, and the same is true if you are suffering from the flu or a cold.
If you take medications that can result in excessive bleeding, like warfarin or aspirin, your practitioner may also advise against it.
If you have recently taken Roaccutane, which is medication for acne treatment, in the past year and a half, you may not be recommended for the treatment.
To get the best possible results from your wrinkle injections, you should avoid alcohol the day before the treatment and after, as it can result in too much bleeding. After the treatment, avoid vigorous physical activity and exposure to the sun, saunas, or sunbeds for about 24 to 48 hours, as recommended by your practitioner.
You may also check Dermavel for more skin treatment options.
---