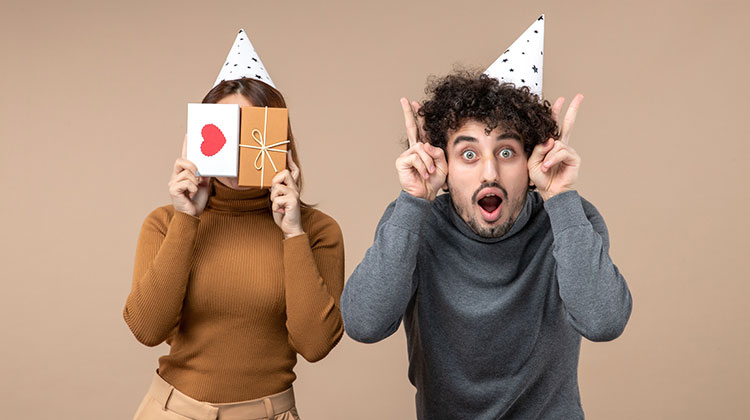 Having a brother and sister when you are growing up can often be a proverbial pain in the behind but, hopefully, as you grow into adults you develop a new-found love and respect for each other.
If your sibling has a birthday coming up, or their special day is later on in the year and you are imply impressively organized, then continue reading to discover some fabulous gifts for that brother or sister who seem to have it all.
Vaping accessories
If your sister or brother are a regular vaper, then a fantastic, thoughtful and incredibly practical gift for their birthday would be a new vaping device, a selection of e-liquids or an accessory pack.
Whether your sibling prefers menthol e-liquid, excellent 5% CBD oil or even some retro sweet-tasting favourites, be sure to buy them a selection pack of e-liquid with the right coils, device accessories and nicotine strength to suit their own personal tastes.
Gaming voucher
An incredibly thoughtful gift and definitely one that will be exceedingly appreciated would be a voucher for their favourite video games or console.
Deciding to buy them a voucher over a new game or controller means that they are free to spend their money on anything within the gaming world as they wish. These days, it is possible to buy a voucher to spend on in-game perks, easter eggs, level-ups and special VIP features too.
Red-Letter day
If your brother or sister is more of the adventurous type, it stands to reason that the best possible gift you could get them for their birthday is an adventure day making memories with you (or someone else they would rather take with them), otherwise known as a red-letter day.
For the brother or sister who has absolutely everything of material value to them, what better gift for their birthday than a brand-new adventure, activity or day out.
Adopt an animal
If your sibling is someone who passionately cares about the environment, nature and all things animal-related, then a fabulous present for their birthday is to adopt an animal in their name.
Ideally, you could choose an endangered animal and one that is much-loved by your sister or brother and in their name pledge to give a nominal few dollars to the charity who are dedicated to protecting said animals and in return, they will receive information of where the money is going as well as, usually, an adorable cuddly toy.
Name a star
If you are feeling particularly sentimental this year, or else your brother or sister have experienced a tough or troubling time recently, then a slightly soppier and more loving birthday gift is in order.
Naming an actual star in the sky after your beloved sibling would be a beautiful way of honouring them and celebrating their birthday. They will receive an official certification, as well as satellite images of their personal star and a keepsake to forever remember who named the star for them.
---