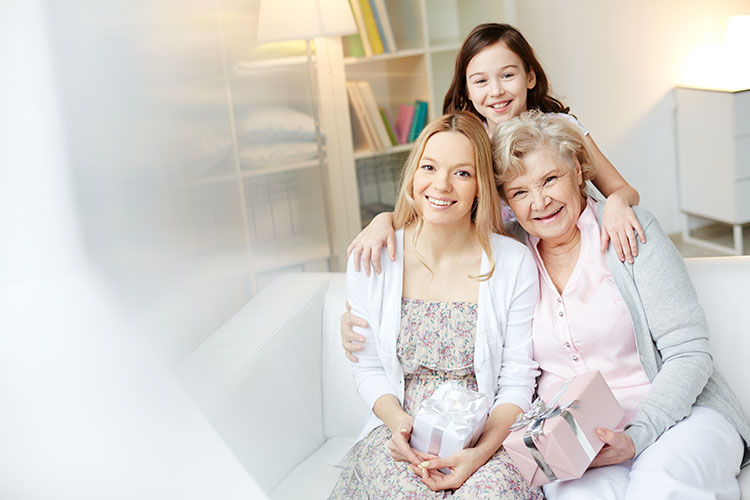 Whether it's your parents' wedding anniversary or one of their birthdays, it can often be hard to know what to get them, especially if it appears they have everything they already need. This can be a major source of anxiety for many people, especially those who are not so inclined towards present giving.
Nonetheless, there are a few simple, thoughtful options available if you want to make sure that you give your parents the present that they truly deserve. If you want to see those options, check out the rest of this guide that'll offer you a few useful gift-giving ideas.
A Fine Case of Wine
If your parents drink alcohol, then there is one option that they will never complain about: a quality case of wine. In fact, you can enjoy this together, making it a great opportunity for parent-child bonding. You don't need to buy wine from abroad either, as the UK wine industry is booming. For a great recommendation, it's worth looking at the fine selection available at Highweald Wines.
A Subscription
Due to the pandemic, the number of people in the UK who have been enjoying subscription boxes has risen in popularity. These boxes are not just for personal use either; they can also be gifted, which means they might be a great option for you to buy for your parents.
You can look for something they enjoy, such as a monthly coffee delivery, a book, or their favourite flowers. With this gift idea, the trick is to talk to them before buying the subscription box to get the ideal present for them personally since there are so many out there covering all kinds of niches.
A Day Out
If there is one present that is becoming increasingly popular in the UK, it is this one: buying experiences instead of gifts. This is a wonderful option because it means your parents will have a memory they can cherish for a very long time instead of a present they might use a few times before forgetting about it.
Additionally, if you are smart, you can book the experience or day out for all of you, meaning you will be able to enjoy the gift as well. With this excellent gift idea, you'll be crafting memories with your parents that will last a lifetime – and it is for this reason that it is quite often that people favour experiences these days rather than physical gifts.
A Smart Home Device
It's fair to say that your parents might not be as connected to the internet as you are. If you want to give them a device that can change their life and give them even better control over whatever they are doing, it might be a good idea to look into the possibilities of a smart home device.
While these devices were rather expensive when they were first rolled out, you will now find that getting one for your parents is rather inexpensive. Try one and see what their reaction will be – but just make sure you keep the receipt in case they don't like this choice of present.
---