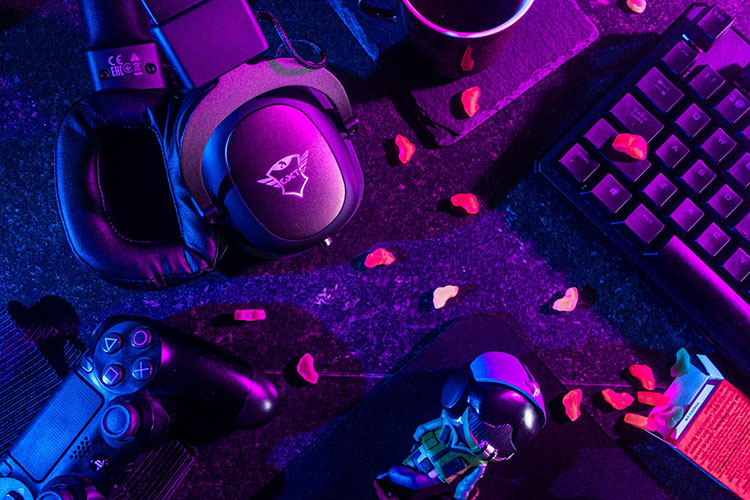 Game development has evolved drastically over the last 30 years, with more powerful hardware and software significantly improving the gaming experience for players. Nowadays, you can use your phone to start a game of mobile blackjack and play with people from around the world while you are out of your house. New technologies such as facial recognition and virtual reality have been integrated into game development in an attempt to enhance the overall player experience. Here are some of the technologies that are used in gaming.
Facial Recognition
Facial recognition technology has enabled players to take one step closer to feeling like they are actually in the game. Thanks to advanced 3D scanning, players can create characters with their own facial features and essentially play as themselves. There is even software that can detect the emotions you show with your facial muscles and reproduce them on your in-game character.
A perfect example of practical use for this would be the facial recognition software detecting that you are frustrated with the game by scanning your face and then reducing the level of difficulty so you can have a better experience.
Voice Recognition
Voice recognition in games is perfect for those who don't want to search for their controller to start up their console or play a game. Voice commands allow you to control everything using your voice only. This isn't just useful for turning your console on and off. Advanced voice recognition software has started to be integrated into games which allow players to make decisions by speaking. The future of gaming, using this technology, may enable players to have full conversations with characters in a video game which affect the outcome of the story.
Advanced Graphics
When games were first developed, the graphics were very simple and commonly in black and white. Nowadays, with the advancement of graphic cards and other hardware, gaming can be experienced in ultra-HD, allowing players to feel closer than ever to the games they are playing. Big games such as Grand Theft Auto, which have huge open worlds, can be loaded in a matter of seconds. This improves the player's experience drastically as they don't have to sit and wait around for long periods to allow for all of the textures to be rendered.
High-definition Displays
With the improvements in hardware, there also has to be a powerful display to show off the upgraded graphics on a big screen. High-definition displays are much more readily available to the everyday consumer, and prices are much more reasonable these days. This means that everyone can enjoy gaming in 4K without breaking the bank and truly get the most out of the games being played.
You can also get 4K capabilities on different types of displays, including laptops and computer monitors, as well as large television screens. This means that you can tailor your gaming experience to your lifestyle. If you are constantly on the move and want something you can take with you, then a laptop with an ultra 4K display might be the best for you. If you are building the ultimate gaming setup at home, then you might want to opt for a couple of 4K monitors, which can be picked up at fairly reasonable prices.
Virtual Reality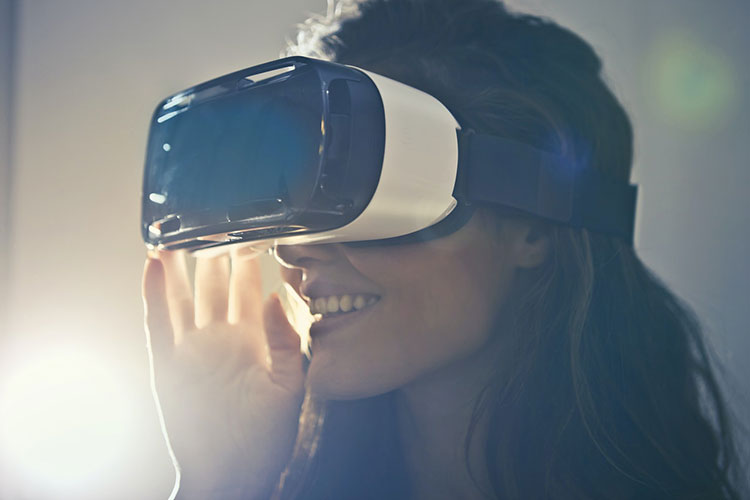 Virtual reality was a futuristic and unrealistic technology not too long ago. Nowadays, virtual reality headsets can be bought online without breaking the bank. By putting on the headset, you can be transported to another universe and get fully immersed in the game you are playing. Game developers are integrating this technology into their games more and more, so you can expect the experience that virtual reality offers to only improve over the years.
Augmented Reality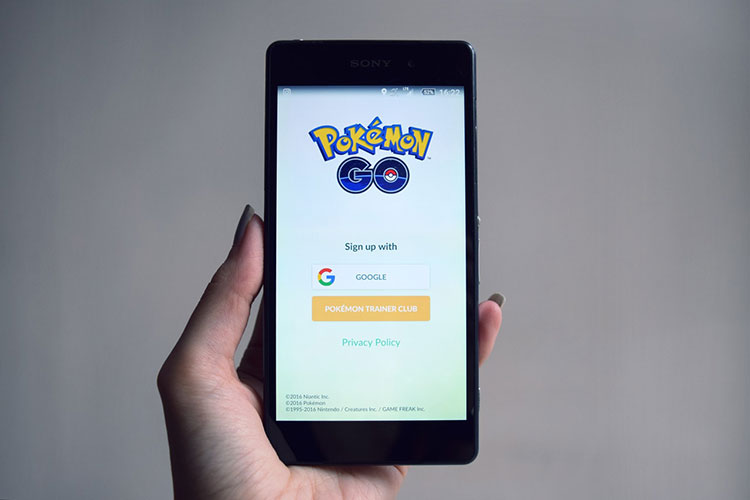 If the thought of staying at home and staring at a screen doesn't appeal to you as a gamer, then augmented reality might be just what you are looking for. This technology allows you to jump into another world whilst you are on the go. The best example of this technology being used is in the hit game Pokemon Go. Players can start up the game and experience the world around them through a different lens.
A unique capability of augmented reality is the ability to use real-life objects to play games such as table tennis on your kitchen counter or puzzle games on your living room floor. This technology has transformed the way people game forever, and the possibilities are endless.
---