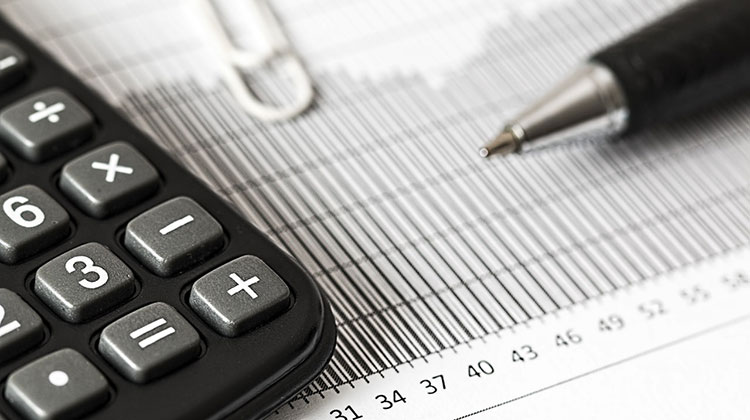 For the average British adult, times are tough when it comes to money. Statistics analysed by debt advocacy charity The Money Charity indicate that the average household is a further £1,200 in debt compared to the previous year. Tough times call for tough measures, yet, there's inspiration to be found around. All countries have felt the pinch over the past few years, but in the USA, certain debt-busting tactics may prove useful for peers.
Looking for emergency help
The ever-increasing rate of inflation means that, according to American political news website The Hill, over half of all Americans would be unable to cover an $1,000 emergency. The market has prepared for this to some degree. Short-term loans and cover are no longer as difficult to obtain and repay as they once were. Digital services can often offer support as simply as proposing to click here for instant loans, and that provides a lifeline for many Americans. Of course, digital and financial literacy is part of the situation, but it isn't the wild west of predatory lending of old.
Using online incentives
There are an increasing number of services online that can either provide vouchers to make money go further, or to create discounts for future purchases; simultaneously, many websites are offering reward schemes in excess of previous offerings. This means that shoppers can get that little bit more out of their purchases, and stock up on credit for the future when times are difficult again. The UK has had their share of these, but the current climate in the US is far more expansive, promoting savings in a wider range of shops.
Learning lessons
According to CNBC, what people require – especially newer generations –are proper financial lessons. With free resources online and a relatively greater degree of time allocated to learning, there is an opportunity for the new generation to find ways of managing their money in a better fashion – which will be important in the future. Simple ways of cutting back, like going for a run instead of using the gym, or using budget versions of popular products and cooking by weight, can help in finding new pennies – and are lessons that can be learned digitally.
Fostering a degree of financial aptitude for future challenges is the name of the game. While the machinery of macroeconomics has a far greater role to play in fortune, there are steps that everyone can take. Being aware of them, and putting them in to practise, is the trick.
---