Every parent wants to provide their children with financial security, fantastic memories, and a stress-free childhood. If you would like to increase your earning potential and ensure money worries become a thing of the past, there are steps you can take to augment your finances.
To enjoy a financially comfortable 2022, find out how you can create an extra income for your family.
Invest in a Holiday Home
A holiday home is a smart financial investment for families. It will provide a space to enjoy many wonderful getaways with your kids, and you can rent out the accommodation when it is not in use.
However, avoid mistakes when buying a holiday home, as the choice you make will determine your revenue potential, occupancy rate, and guests' satisfaction.
Investing in property is rarely a bad decision, especially if you purchase accommodation in a popular or upcoming area and maintain its structure and aesthetics.
Launch and Grow a Vlog or Blog
A popular blog or vlog could boost your finances, as you can generate a profit with online advertising, sponsorships, paid guest posts, or influencer marketing fees.
Find a blog or vlog angle that will attract a large audience, and you must be willing to work hard to market your blog or vlog. For example, you must optimise your website or YouTube videos to rank in various search engines.
Don't attempt to replicate other successful bloggers or vloggers. Develop fresh, entertaining content to boost your popularity and attract advertisers' attention.
Sell Unwanted or Rare Items Online
Top up your finances by selling items on eBay, Facebook Marketplace, Gumtree, or Etsy, to name a few options. For example, you could sell various unwanted belongings to boost your cash flow, such as:
Smartphones
Furniture
Gym equipment
DVDs
Books
Jewellery
There are some items you can buy and then resell for a profit, too, such as limited-edition sneakers, rare antiques, sports memorabilia, vintage clothing, and first-edition books.
Start an eCommerce Business
An eCommerce business can help you generate a much bigger annual income, which could improve your family's financial prospects. However, you will need to invest time and money in building an attractive website, improving online visibility, finding the perfect product, marketing your business online, and finding the right shipping company.
As you may need to run an eCommerce business alongside a career, you can simplify operations with drop shipping services. A third-party company can store and deliver items to your customers' addresses on your behalf.
The side hustle could prove so profitable that you could quit your job for good to focus 100% of your attention on growing your online empire.If you have reached your income potential in your career, or you're eager to inject more cash into your bank balance to tick off your financial goals, look for a profitable side hustle. A holiday home to let could transform your family's financial security, and selling unwanted or rare items could boost your savings by hundreds or thousands of pounds.
---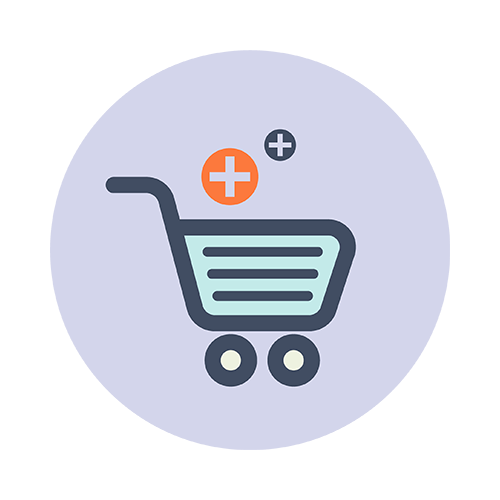 Let's share!