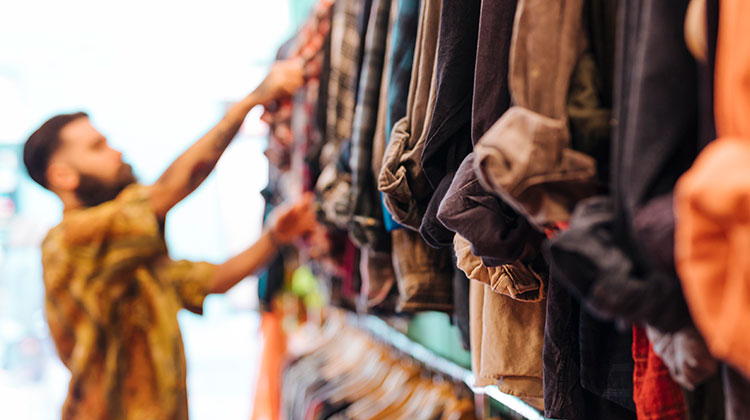 Dressing up and feeling stylish for yourself and nobody else is what it's all about. However, we'd be lying if we said that a compliment about our outfit or an approving smile doesn't make our day better.
There are some men's fashion pieces that women just love, and if you want to make your other half happy or feel more confident during the first date, we've got you covered!
Here are 6 men's fashion items that women love.
Well-fitted suits
Suits have the power! We mean, well-fitted suits have the power! No matter how comfortable or widely accepted casual wear is, when a woman sees a guy in a nice suit, sparks are flying!
A good suit makes a guy look masculine; it draws attention to the shoulders, waist and gives the impression that the man has it all figured out.
Make no mistake, though. A cheap, baggy suit will not cut it, so invest in a good piece for those special occasions!
A good watch
We get it, you have a smartphone or a smartwatch that tell time just fine. But women do like a classic, timeless piece that symbolises maturity, confidence and catches the eye instantaneously.
Like most accessories, you should do your due diligence and find a watch that works best for your style and personality. It will not be cheap, but it will last forever.
V-neck t-shirt
Does this surprise you? It shouldn't, though! AV-neck shape makes your cheekbones appear wider than your jawline, giving athletic guys an even stronger appeal.
V-neck t-shirts also create a balance between casual and a dressed-up look and work for many occasions (yes, we mean dates). However, two things to remember are not going too deep with the cut and always opting for a high-quality t-shirt like the ones from FreshCleanTees.com.
Fitted jeans
Maybe it's because they make you look like a rebel with a heart, but women really like fitted jeans.
It doesn't mean the trousers have to be skinny, but a nice shape that hugs in all the right places is a winner. Make sure you try multiple pairs before committing, and always go for a classic cut over something that's trendy for 5 minutes only.
Quality loungewear
This may be unexpected, but women dig a guy in quality loungewear. Quality is the keyword here. It could be the fact that the soft cotton is so inviting for a cuddle!
So yes, we can't always be in suits and jeans, but it doesn't mean you should wear your 15-year-old t-shirts and tracksuit bottoms.
Nothing too baggy or ill-fitting will work best, and you should keep things fairly slim. Stay will classic grey or beige colours for the best effect.
Stylish shoes
If there's a fashion piece that you should never compromise on it's the shoes! Women have an eagle-eye for them and always notice an ill-fitting, old pair.
But they do love a guy who has a strong footwear game and always wears quality, stylish shoes.
We're talking about Oxfords, boat shoes, moccasins in quality leather that elevate any outfit and show that you care.
We understand that it's not always possible to avoid sneakers or winter boots, so in that case, always make sure they're in top-notch condition and clean.
Visit Stridewise today, and explore the 10 Best Boots for Men. (list updated for 2021)
Tasteful accessories
Accessories are the ultimate way to let your personality shine and tell the world that you care about your look.
And women love a guy who wears something tasteful like bracelets or rings. Leather bands or braided varieties can give a man's look a bit of romantic appeal.
Subtle gold or platinum pieces are also great, but don't overdo with them!
Featured store: Luke 1977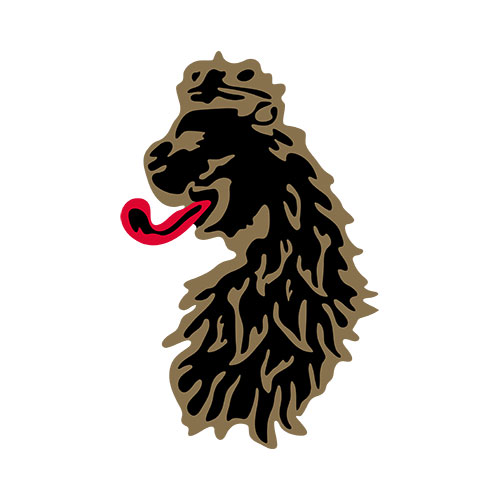 LUKE is a practical interpretation on contemporary menswear and has all the components of the modern lad, a gentleman, a working class hero and a bit of a rogue.

Reveal Luke 1977 discount codes below just so you save money when shopping across their website at Luke1977.com.
---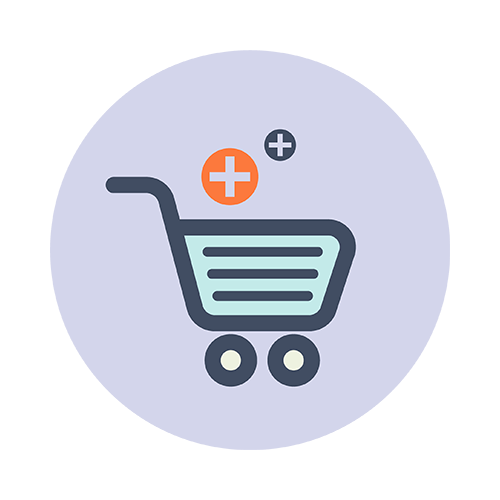 Let's share!