We have written for you the story, special collections, designers and muses of the Parisian fashion house Saint Laurent (sahn loh-rahn).
Yves Saint Laurent (August 1, 1936 – June 1, 2008) took a revolutionary step in women's clothing when he founded the fashion house that bears his name in 1961. Inspired by men's clothing forms and giving that power to the wearer, her designs circulating between the genders shocked the fashion industry. And since then, that vision of Saint Laurent has persisted, from Elbar Albaz to Hedi Slimane and Anthony Vaccarello, who now sits in the brand's designer chair.
A Revolutionary and Provocative Spirit: Yves Saint Laurent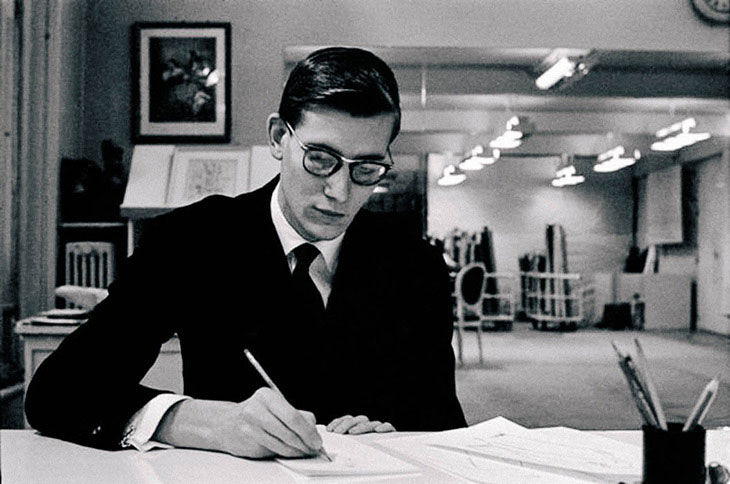 Algerian-born Yves Saint Laurent was discovered by French writer and illustrator Michael de Brunhoff, who published his sketches and presented him to Christian Dior. Laurent, whose first job at Dior was as an assistant designer, became the creative director with the sudden death of Christian Dior in 1957.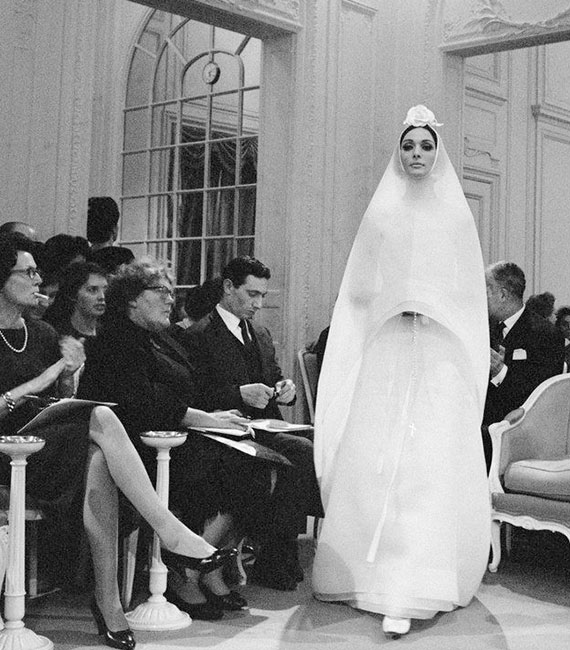 When the calendars showed the year 1961, Dior and Dior, leaving behind extraordinary haute couture and ready-to-wear collections advising how modern women should dress, introduced their first couture collection, which was opened with a sailor jacket and wide-leg trousers. It would have to wait until the end of 1966 for the ready-to-wear collection Saint Laurent Rive Gauche.
The key difference between couture and ready-to-wear is not the design. The difference is fabrics, craftsmanship and fit. The creation process is the same.
Blurring the line between men's and women's fashion and sanctifying female sexuality, Le Smoking is undoubtedly the most iconic expression of Saint Laurent's extraordinary ability to create a new feminine form from traditional masculine pieces.
I wanted women to have a wardrobe that was as simple as men's. Jacket, pants and suit. They are quite functional. I believe women want this too, and they are right to want it.
Le Smoking, an all-black suit with sharp seam lines, became the signature style that best describes Saint Laurent's influence in fashion. A revolutionary 1966 haute couture fashion show, although it did not receive enough attention from fashion buyers, it was worn by famous names such as Bianca Jagger, Catherine Deneuve and Nan Kemper.
Muses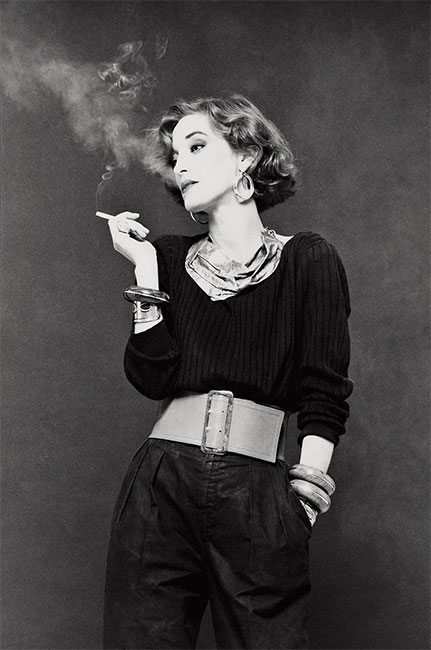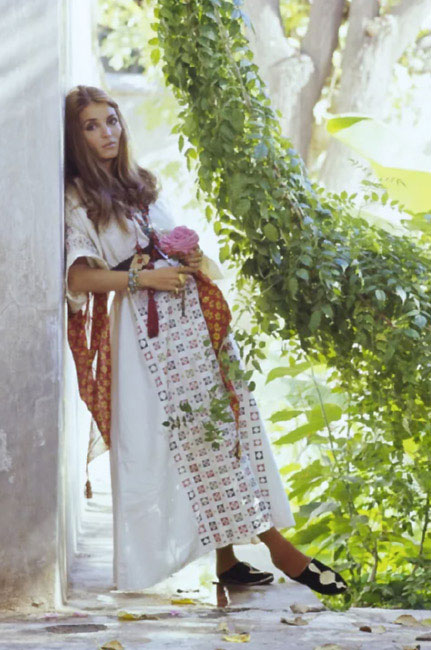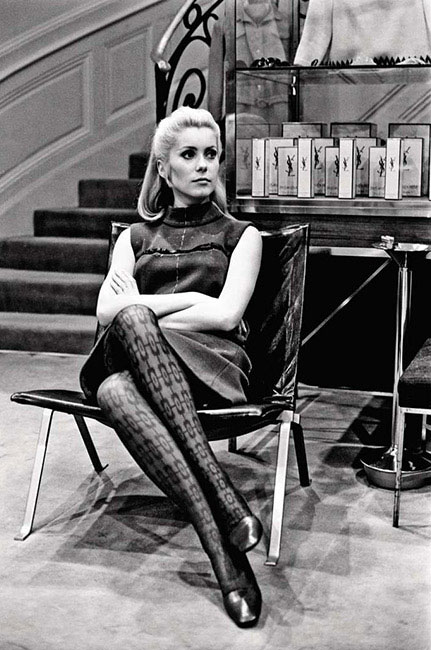 Speaking of which, let's not forget to mention Saint Laurent's muses; Loulou de La Falaise, daughter of French marquis, daughter of American diplomat and French decorator, half Brazilian Betty Catroux, Talitha Pol-Getty, who died from drugs in 1971, iconic French actress Catherine Deneuve, First Lady of Nicaragua, who set the line of Latin American fashion in the 1960s, Hope Portocarrero and Diane Vandelli of London, who popularized the brand within European society.
Impressive Collections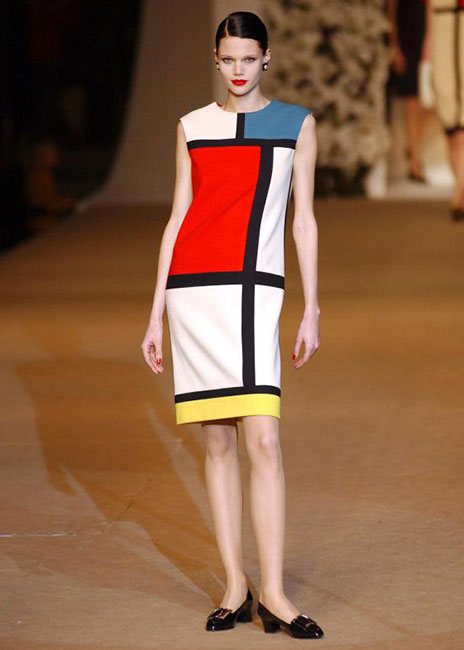 Among the best expressions of Yves Saint Laurent's inspiration fed by world cultures, we can show the Mondrian dress of 1965, the magnificent 1976 Ballet Russe collection, which was influenced by Kazakh clothing, the 1977 collection in which he salutes China, and the 1979 Picasso collection.
Creative Directors after Yves Saint Laurent
Albert Elbaz
Although Saint Laurent continued to build its flamboyant portfolio, in 1998, it entrusted the ready-to-wear side of the brand to Alber Elbaz to dedicate itself only to the couture line. Known for his famous saying, "I want to make Yves Saint Laurent by Alber Elbaz, not Alber Elbaz for Yves Saint Laurent." it is very possible to find the reason for the short story of the designer's story in the brand, again in this word. Because the designer, who released collections for the fashion house for only three seasons, later became the creative director of the Lanvin brand, which he parted ways in 2015.
Tom Ford
Just in this period, Tom Ford, who was also the creative director of Italian Gucci, took the helm of the fashion house, which was bought by the Gucci Group, and a new era began for the brand. Almost everything in the first collection he released for YSL -with the name of the period- seemed designed to create a striking effect. Although the two creative minds disagreed with each other on this issue, a rapid increase in the sales of the brand was observed.
In 2002, Saint Laurent retired to Marrakech to fight health and drug problems and closed the doors of his haute couture house after his last fashion show, which was a nostalgic wink for 40 years of his working life.
Between 1999 and 2004, Tom Ford announced that he had launched his own brand, giving the industry a small surprise after releasing 16 wonderful collections for YSL – and of course Gucci.
Stefano Pilati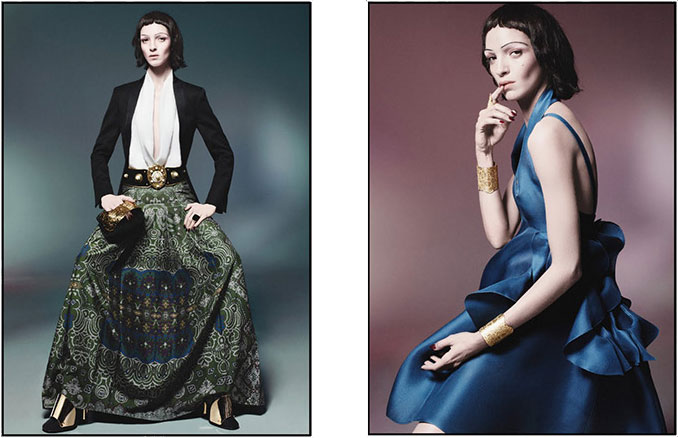 After Tom Ford broke with other brands to establish his own brand, former Miu Miu designer Stefano Pilati took the creative director seat of YSL. Introducing its first collection with the 2005 Spring/Summer fashion show, Pilati's line referred to voluminous skirts and thick belts against the sharp tailoring and minimal detailing of the brand.
And in 2012, Hedi Slimane era began in the fashion house..
Hedi Slimane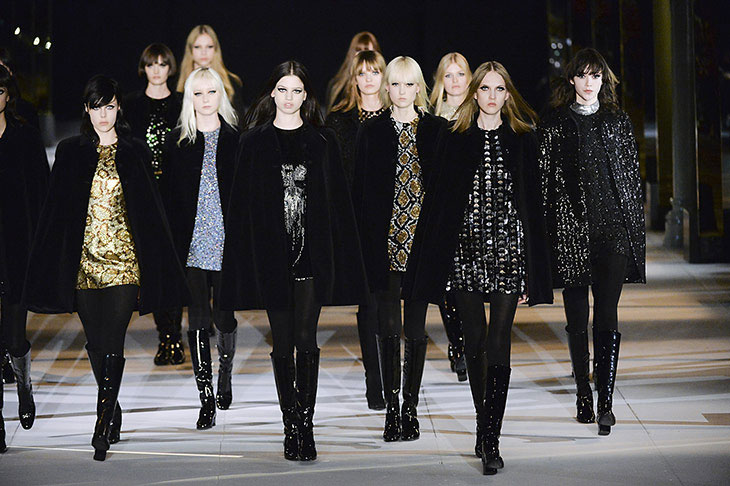 Undoubtedly, all of its designers have left their mark on the French fashion house; but none of them were as transformative as Slimane. In the four-year transformation process he has drawn for the brand, the launch of the brand as Saint Laurent Paris by dropping the 'Yves' in its name was perhaps one of the most discussed issues.
With this vision, Saint Laurent began to build its current look and demonstrated this consistency in both men's and women's collections; Luxe-smelling, expertly crafted leather jackets, rock star boots, metallic party dresses.. Bringing the glamorous elegance of the 1970s and 1980s to her fashion shows, Slimane made sure that the music played was exclusive to that event, while using her model selections in favor of Kate Moss-like weakness. Preferring to present women's and men's collections together, Slimane also preserved the legacy of cross-gender transition that the fashion house had defended from the very beginning.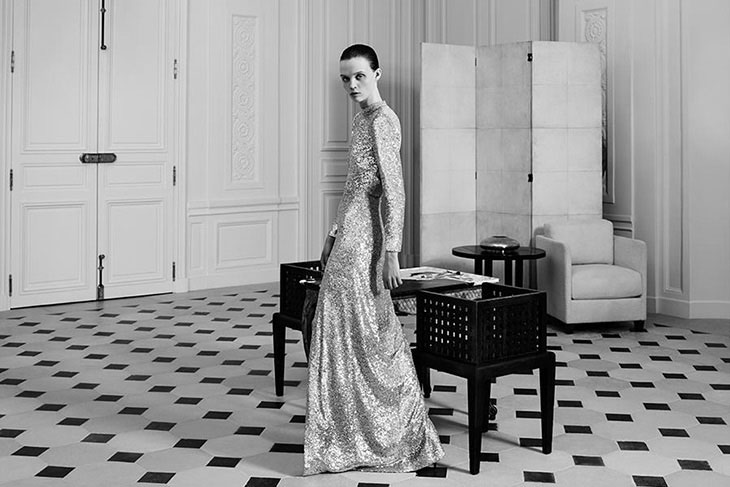 In 2015, Hedi Slimane announced a new launch for another legacy, haute couture, after working on it for three years. On April 1, 2016, the announcement that the contract would not be renewed despite the rising profit of the brand came as a shock; Slimane left the brand and won his lawsuit in 2018.
Anthony Vaccarello
Anthony Vaccarello, sitting in the creative director chair of the brand today, continues to keep the brand alive and on display with new looks that will constantly move forward. Still, it is possible to say that his designs stand somewhere between Yves Saint Laurent's first lines and Hedi Slimane's reinterpretations.
Celebrities wearing Saint Laurent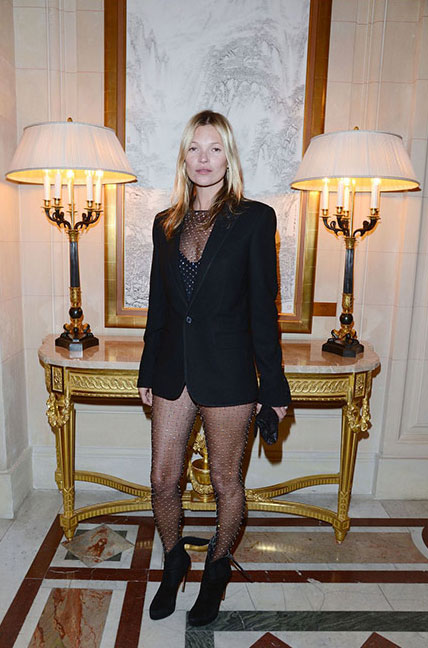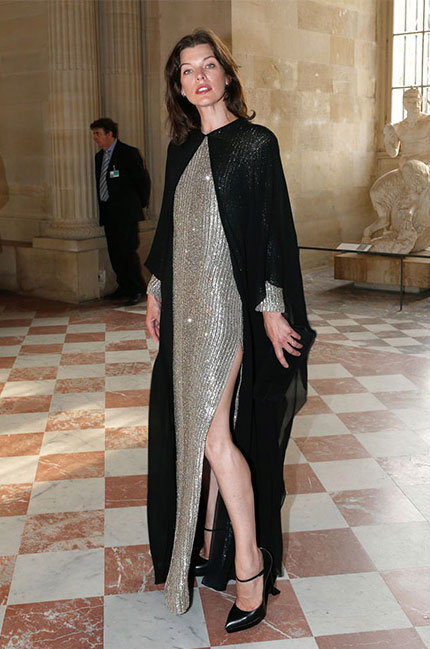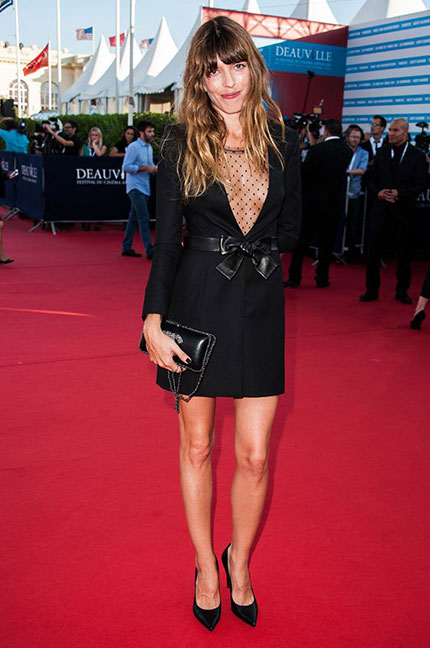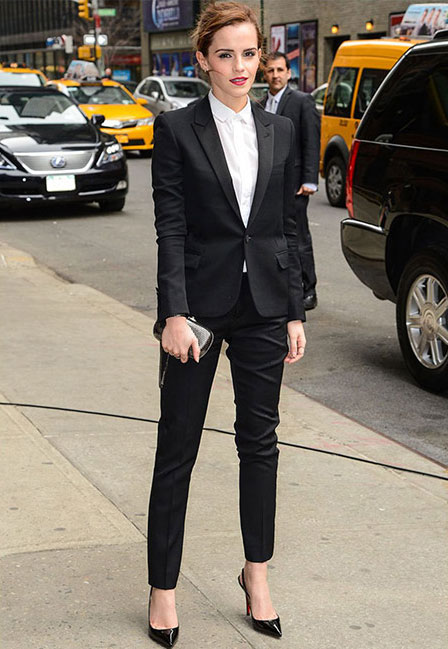 ---