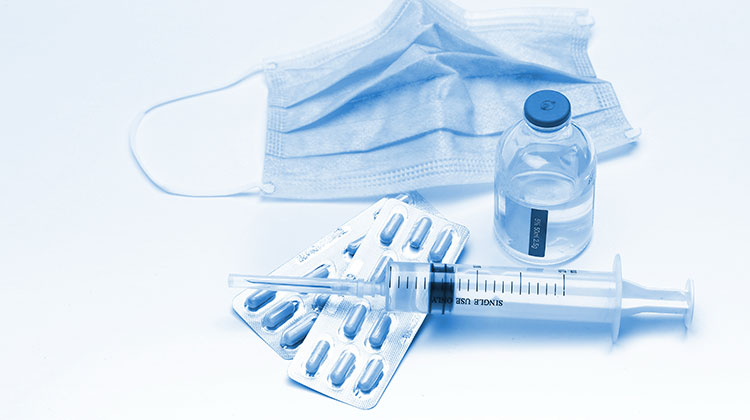 The healthcare industry helps individuals all over the globe to maintain good health and provide them comfort when they need it most. When thinking about jobs in healthcare, your thoughts might immediately go to doctors, nurses, therapists, and other frontline roles. However, there are many different aspects to the healthcare industry that you can enter into. If you also have an entrepreneurial spirit, looking at the most profitable areas is something that you should be focusing on.
One such area in healthcare that can be very lucrative is selling medical supplies to clinics and other establishments that need them. If you think you're interested in setting up a medical supplies company, here are some tips to help you get started.
Market research
If you want to start a new business, carrying out thorough market research is the first step you need to take. You need to consider your competitors in the industry and how you can convince clients to come to your company instead. Research how you can set up these sales channels and distribution and how you can create quality marketing campaigns for your business. All of this information you can use to develop your business plan.
Applying for a business loan
You will need to have a completed business plan before you start applying for business loans from banks or other investors. They will use your plan to determine whether or not your business will be viable and worth their investment and look at personal finances to make sure you can pay back your loan. This is why you need to make sure that your credit score will be in good health, as this can also affect their decision.
Connecting with manufacturers
As a medical supply company, you will need to build a professional relationship with the manufacturers of these supplies to keep your business in stock. For example, finding manufacturers of silicone wound dressings, hospital beds, walking aids, wheelchairs, lab coats and equipment, and so on. It is essential to have strong relationships with the manufacturers you work with, so make this a top priority but also shop around to make sure you're getting the best deals as well as top quality.
Warehouse space
Another thing to keep in mind is where you will store your products? As a medical supplies business, you will need to have products in stock and ready to ship out to your customers as soon as their orders are processed. This will require warehouse space to store your products safely, so take the time to shop around for leases to get the best price. You might want to choose a slightly smaller space in the first few years of trading to keep overheads down until your business gains more momentum.
Marketing
How you market your business will be essential to its success, but creating strong campaigns and strategies can be time-consuming and more complex than you might think. This is why hiring a marketing agency will be worthwhile, as they can help you manage this workload and provide quality results.
Hospitals, clinics, nursing homes, and many other health and well-being establishments will need medical supplies for their daily operations. This kind of demand is what makes this business so lucrative, and if you would like to contribute to the healthcare system and be a successful business owner, this could be the perfect area to start a company.
---