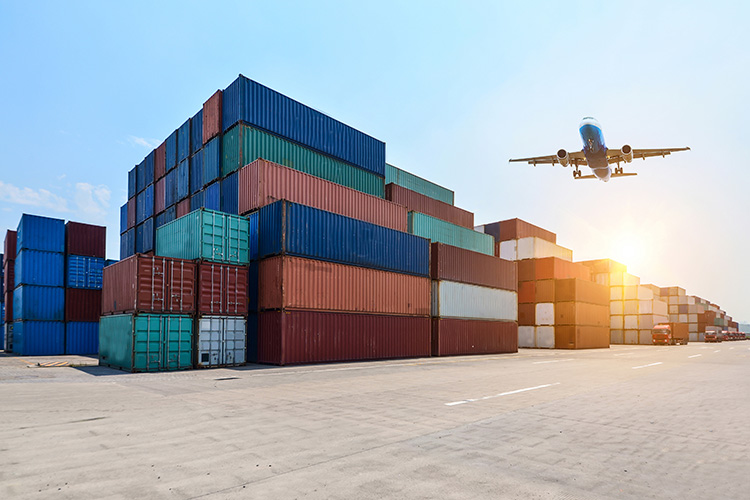 As an international shipping company, we are often asked by clients whether or not international shipping is complicated. In this article, we'll discuss some common difficulties involved in international shipping and offer tips on overcoming them.
What is international shipping, and why do people use it?
International shipping is the process of transporting goods between two different countries. It can be done by air, land, or sea, and it typically requires the use of specialized shipping companies. People use international shipping for various reasons, but the most common reason is to send goods that are too big or expensive to transport via traditional methods, such as bike shipping, cars, etc. Other reasons for using international shipping include sending fragile items that need to be delivered quickly.
No matter the reason, international shipping can be a complex and costly process. As a result, it is essential to do your research before you choose a shipping company. Make sure to compare rates and services to find the option that best meets your needs.
How can you prepare your package for international shipping?
When you send a package internationally, there are a few things you need to do to prepare it for shipping. First, you will need to determine what type of shipment you want to use. There are three main options: air, sea, and land. Next, you'll need to calculate the dimensions and weight of your package, as this will affect the shipping costs. Once you've determined the size and weight of your package, you will need to choose an appropriate shipping container.
Finally, you will need to complete the necessary paperwork for Customs and declare the value of your contents.
The different types of shipping containers available for international shipments?
Various shipping containers are available for international shipments, each designed to meet different needs. The standard type of container is the dry van, which is used for general merchandise like clothes and electronics. Dry vans come in sizes from 20 feet to 53 feet and can be either refrigerated or non-refrigerated. Another type of container is the flat rack, which is used for oversized or oddly shaped items. Flat racks can be open or closed and are often used for shipping vehicles or machinery.
Finally, there are reefers and refrigerated containers used for perishable goods. Reefers come in various sizes, from 20 feet to 53 feet, and can be set to a specific temperature.
The cost to ship a package internationally, and what are the delivery times?
When shipping a package internationally, the cost will vary depending on the destination, the size and weight of the package, and the shipping method. Delivery times will also vary depending on the destination and the shipping method. In general, shipping a package internationally will take longer than shipping it within the same country. The most common shipping methods for international shipments are airmail, surface mail, and courier service.
Airmail is typically the fastest but also the most expensive option. Surface mail is slower but usually cheaper, while courier service is somewhere between. Delivery times can range from days to several weeks, so it is vital to plan if you need your package on a set date.
Parcel compare is a website that can help you compare rates and services from various shipping companies. By entering your package information, you can get quotes from different companies and find the option that best meets your needs.
What are some of the risks associated with international shipping, and how can you mitigate them?
When shipping goods internationally, many risks need to be taken into account. The most obvious risk is that of damage or loss during transit. It can be caused by many factors, including rough seas, bad weather, or delivery delays. Another risk is customs delays or other issues at the destination port. It can often be due to paperwork errors, but it can also be caused by unexpected events such as strikes or natural disasters.
Finally, there is also the risk of theft or fraud. It can occur at any stage in the shipping process, from the loading docks to the final destination. To mitigate these risks, choosing a reputable shipping company with a good track record is crucial. It is also essential to ensure your shipment and track its progress throughout the journey. By taking these precautions, you can help to ensure that your shipment arrives safely and on time.
Is there anything else that shippers need to know about international shipping?
In addition to the paperwork mentioned earlier, there are a few other things to keep in mind when shipping internationally. First, you must be aware of potential restrictions or prohibitions on the items you are attempting to ship. These can vary by country, so it is essential to do your research in advance. Second, you will need to pay close attention to the packaging, and items must be securely wrapped and labeled correctly to avoid customs delays.
Finally, remember that delivery times will be longer when shipping internationally; consider this when planning your shipment. Remembering these things can help ensure a smooth and hassle-free international shipping experience.
---