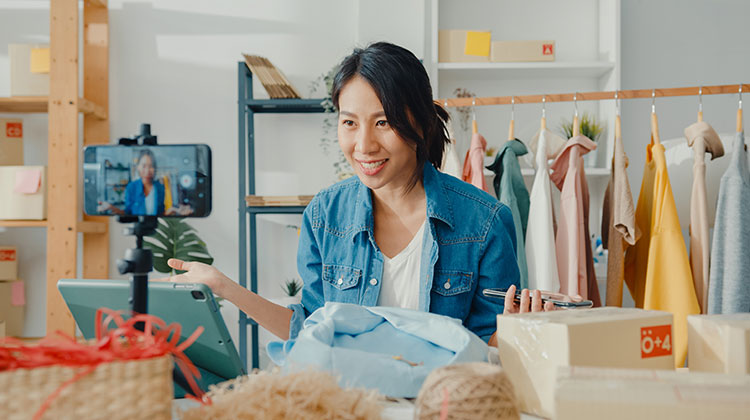 With so much choice when it comes to fashion products, influencers can often be the deciding factor in purchasing decisions. This article unpacks this trend, dissecting five of the most powerful ways that influencers add value to fashion brands.
Regaining loyalty
Fleeting consumer trends and the availability of fast fashion have tainted brand loyalty and left many consumers jumping from one label to another in quick succession. Influencer marketing – especially with an always-on approach – can help brands regain loyal customers and drive sustained engagement within a targeted audience.
Bringing back the loyalty that seems to have been largely lost in the past few years can significantly boost ROI and sales for fashion brands. Influencer marketing campaigns that stretch over many months can lead to repeat purchases for a brand, especially if they have great relationships with the influencers. Don't forget: it's cheaper to retain current customers than attract new ones.
Loyal customers will also have more exposure to a fashion brand's values and ethos, and is important considering current hot topics like sustainable fashion.
People buy into people
Influencer marketing research has shown that 49% of consumers think that influencer recommendations are more trustworthy than brand recommendations. Therefore, brands that don't utilise influencers could be halving their potential sales.
Influencers are trusted because they know their audience and niche extremely well, and offer value outside of product placements and brand promotions. Also, the notion that people buy into people is correct, as many consumers will consult with a person before they make a purchase, especially when it comes to higher value products.
Social media platforms are influencer-friendly
Newer features on certain social media platforms have been built specifically to empower influencers to increase their conversion rates on posts and drive revenue within the platform. For example, Instagram Shopping lets users purchase products directly from the post they're viewing. This feature has given influencers a much more effective way to promote a product, and removes common contributors to shopping cart abandonment, making for a pain free and seamless purchasing process.
Influencers turn high involvement purchase decisions into low involvement
Fashion is seen as a high involvement purchase decision. These types of decisions usually take myriad factors into consideration, from cost comparison and market analysis to opinion garnering and review sourcing.
Influencers can help customers by streamlining these complex purchase decisions. Their opinions are accessible immediately which speeds up the decision making process, leading to higher conversion rates, and the relatable audience experience that influencers provide makes it far easier for customers to trust their recommendation.Fashion brands heavily benefit from these complementary factors as it's possible that customers won't even look for alternatives after seeing a recommendation from an influencer, such is their faith in the personas they choose to follow online.
Fashion + always-on = influencer marketing success
Fashion companies benefit from always-on influencer marketing (as opposed to the one-shot ad) for a number of reasons. First, an always-on strategy gives brands the time they need to gain prospective customers' trust and understanding.
Second, it provides invaluable data and insight into a target audience's preferences, interests and challenges. Brands and the influencers they work with can then use this to inform their social content and wider marketing strategy, creating messaging that speaks to these points and resonates with their prospects.
And finally, it gives a brand longevity. Seeing as many fashion brands sell seasonal products, an always-on approach can keep a fashion brand at the top of mind for consumers throughout the entire year, boosting sales for seasonal products when the time comes while also ensuring that loyalty is maintained year-round.
Holly Morran
Author
As Cure Media's Marketing Manager for the UK, Holly is relieved to finally have an excuse for how much time she spends on Instagram. When she isn't glued to her favourite influencers' feeds, Holly is an enthusiastic patron of the London brunch scene and a lover of all things theatre.
---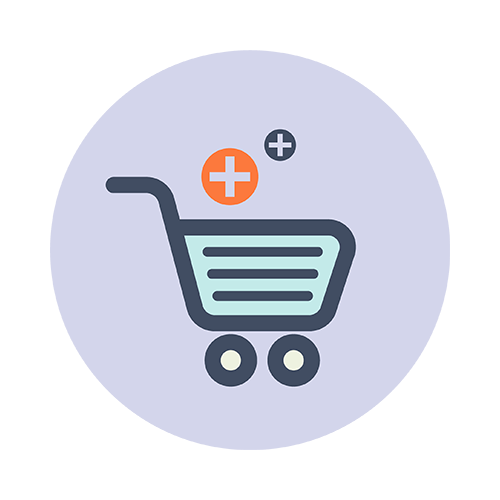 Let's share!