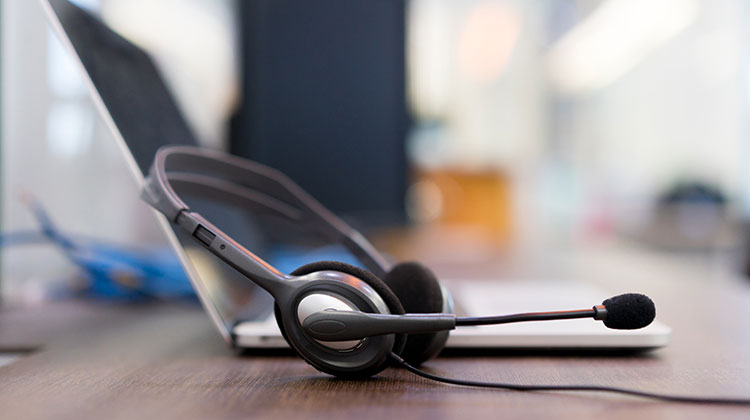 Do you currently use an automated call answering service to deal with customer enquiries?
While these are both affordable and convenient, they may not necessarily be the best choice for your business.
From alienating potential customers to the risk of malfunction, keep reading to discover five disadvantages of using an automated phone answering service.
Plus, discover a better alternative.
1. It can confuse customers
Most automated call answering services require customers to press multiple buttons to get through to the right department or to find a solution to their problems. This can be both time-consuming and confusing, which can lead to people giving up and taking their business elsewhere.
For an enhanced customer experience, telephone answering services provide you with virtual receptionists that can answer any customer queries in a professional and knowledgeable manner.
2. It can alienate customers
As a business, you want to build strong connections with your customers so that they become loyal followers of your brand. However, by using an automated answering service, you are placing a barrier between your company and its customers, which can be hard to break down.
Furthermore, due to the nature of automated call services, users often become frustrated, which can leave a long-lasting, negative impression of your brand.
3. It may malfunction
The problem with any piece of technology is that there is always the risk that it will malfunction, and this will again lead to frustration on the part of your customers. This can be particularly problematic if your company relies heavily on the phone lines to carry out business.
However, with a human-based telephone answering service, you are guaranteed to always have someone standing by to answer your calls, even if one virtual receptionist falls ill.
4. It can be less efficient
If you receive hundreds of calls a day and each caller has to wade through multiple options to get through to the right place, this can cause long waiting times. Not only is this bad for the overall customer experience, but it also slows down the service you provide and ties up your phone lines.
5. Loss of human connection
While this may not seem like a huge disadvantage in today's technological world, you may be surprised at just how many people prefer to talk to an actual human being rather than a computer, especially when they are complaining or have an urgent problem that needs to be fixed.
However, if you choose to answer your calls yourself or even if you outsource it to a third party, you can offer your customers that personal touch that they crave. Plus, you also have the chance to talk to your customers about new products and services or to upsell from their current purchase.
If you are worried that a live customer answering service will be cost prohibitive for your business, you should know that there are many different plans available, with prices to suit all budgets.
You can also choose which particular hours that you want to use the service for, which can help to reduce your overall costs and make the service more affordable for your business.
---