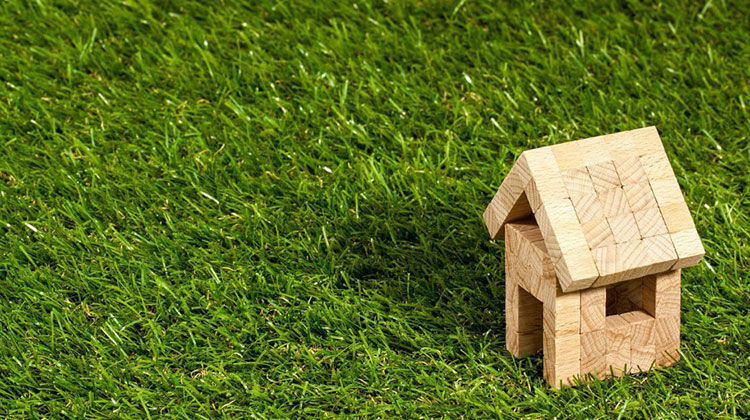 Finding a tenant for your rental property can be quite a nuisance. Finding tenants is often pretty time-consuming and tends to take a toll on many property owners. Many landlords find hiring an estate agent much easier than finding tenants themselves, and they are not wrong in their choice. Property agents not only help landlords find the right tenant for their properties but also help them find tenants at the right price.
If you are a landlord looking to rent your property and deciding whether or not you should hire a property agent, given below are three associated benefits that will help you make a decision:
1. Property agents will market your property
Creating and putting up a rental ad takes a lot of time and a good ad requires experience and expertise. While as a landlord you may not have the experience to do so yourself, by hiring a property agent you would have to do away with any ad putting worries yourself. Property agents entirely take care of placing ads and shortlisting candidates for your property.
They have access to many listing services where they can list your rental property and find clients within an hour. These rental property platforms are able to reach thousands of people looking to rent. In addition to an actual ad placement, property agents know other agents who may have clients looking for a property similar to yours which creates a pool of clients already present in the database.
2. Property agents can give you guaranteed rent
While this isn't true for all property agents, certain agents will be able to promise you rent guaranteed for your property. The procedure for this is simple as you would have to first contact them with your query and you would have a team visiting your rental property for evaluation. Upon evaluation the team would suggest an appropriate rental income, and if you agree a contract would be drawn.
This contract would feature an agreement between the landlord and the agent, and from the agreed date onwards the landlord would receive their mutually decided rental income irrespective of whether or not the property goes on rent.
3. Property agents handle the rental process from A to Z
From showing prospective tenants your property to drawing up rental agreements that also encompass the rent guarantee scheme, property agents take care of every aspect of renting out your property. Agents will manage all communications between prospective tenants and will also schedule appointments for showings. They will also handle price negotiations on your behalf and also screen tenant applications for any lies and conduct background checks.
By hiring a property agent, you wouldn't have to worry about participating in any of the tiring activities associated with renting out your property and wouldn't even have to worry about handling the legal aspect of renting.
Conclusion
Property agents are extremely knowledgeable about rental properties, and by hiring an agent you would have access to your personal property thesaurus. Any questions or concerns you may have about the tenants hoping to rent out or about the market value of your property, your agent would be able to guide you accordingly. Your property agent would make the process of renting 10x more easy and smooth. If you decide, for example, to move to London and you prefer not to hire a property agent for renting in London, rental platforms can provide an alternative solution. These platforms allow you to browse a wide range of properties, filter results based on your specific requirements, and even schedule viewings directly with the property owner or manager.
---