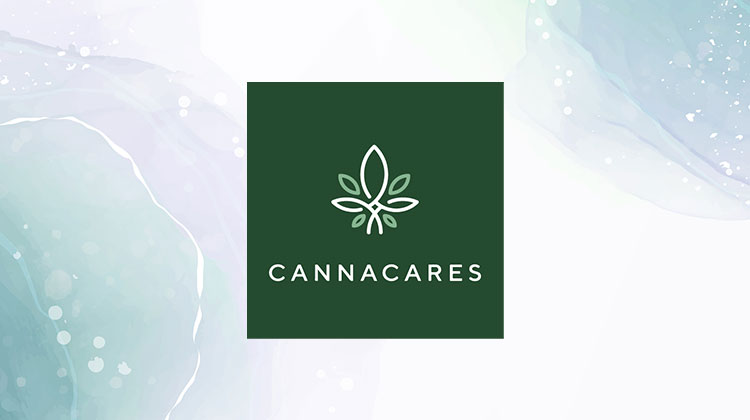 Cannabidiol, or CBD as it is more commonly known, is at the forefront of the current healthcare revolution that empowers the individual. Place your healthcare back into your own hands.
Who are Cannacares?
Cannacares was created to support individuals in their healthcare journey. In 2018, founder Isaac Davidson recognised the benefits of medical cannabis in today's works – providing scientifically proven, natural alternatives to confusing and occasionally nefarious existing pharmaceutical treatments.
This started with CBD. The idea was simple: to create a trusted brand, loved by its customers that is powered by science and nature. Their core values remain the same years later:
Provide a range of affordable, natural health solutions to customers
Provide clear and transparent information about CBD and medical cannabis
Support the consumer in taking control of their health and wellness
Provide the latest innovations within the medical cannabis industry
Work with the brightest minds in cannabinoid research to remain at the forefront of industry advancements
What do Cannacares do?
Cannacares provide affordable CBD products that were previously inaccessible to many who required them. Many of the outlandish premium prices placed on CBD products by certain brands were pricing out the consumers who needed them the most. Cannacares responded by offering a full range of high-quality CBD products at competitive prices.
Cannacares is the gold standard when it comes to product quality in the CBD industry. With the highest-quality products and ingredients sourced from across the globe, including here in the UK, Cannacares have much to offer. Their products are 100% natural and plant-based, with the majority also vegan-friendly.
Cannacares ensures the absence of harmful toxins, including pesticides and heavy metals. The consumer can confirm this for themselves by requesting a Certificate of Authenticity (CoA) with any product that they purchase. A CoA is an impartial document, curated by an independent, third-party laboratory who tests and confirms the exact ingredients of the product.
Furthermore, Cannacares have built their business with the customer first in mind. This is reflected across a multitude of offerings, including a subscription service that saves you 20% off all future orders, a referral scheme and a loyalty points reward system. You could even make money yourself by becoming an ambassador and selling Cannacares products to friends and family!
What can I buy from Cannacares?
Cannacares provide a full range of CBD products, ranging from topical CBD balms and moisturisers to dermal CBD patches. Read more about each product type below.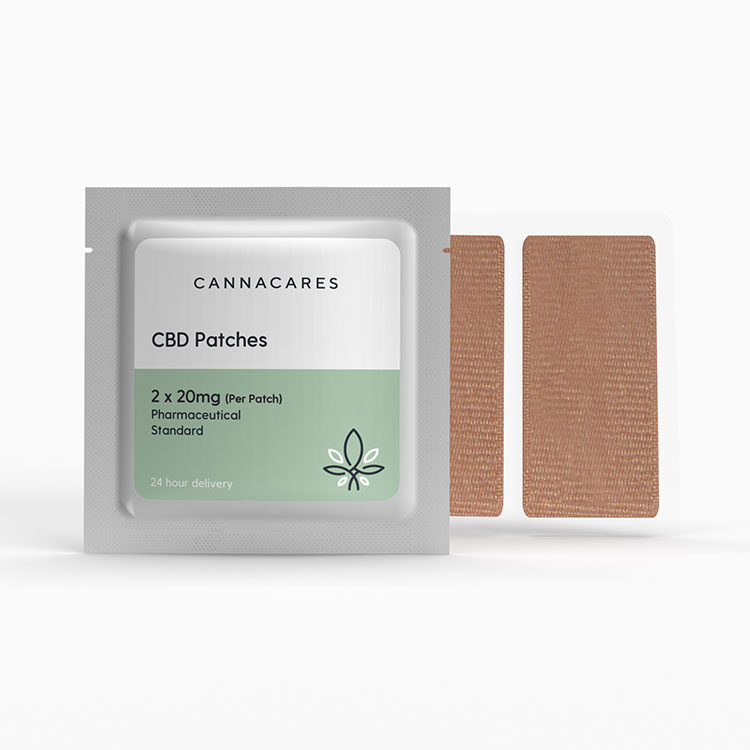 >CBD Patches
Transdermal CBD patches are Cannacares most popular and innovative product. Think of it like an IV, only without the needles. The technology is not too dissimilar to that of nicotine patches, which have been around for years.
Simply place a 10mg or 20mg CBD patch on the inside of your wrist or outside of your upper arm and enjoy a consistent, steady dose of CBD for a 24-hour period. Simply change the patch the next morning and continue to enjoy the benefits!
Cannacares are also developing patches for specific usage, including pain relief, anxiety and sleep. Watch this space!
---
>CBD Oil
This is the most common entry level product, although prices in excess of £100 that are typically seen in the market can be prohibitive. In response, Cannacares offer a vegan-friendly CBD oil packed with 3000mg of CBD for under £30!
Just drop the oil under your tongue using the provided tincture and hold for a minute before swallowing. This will ensure that the oil gets into your bloodstream via the capillary-rich area underneath the tongue.
---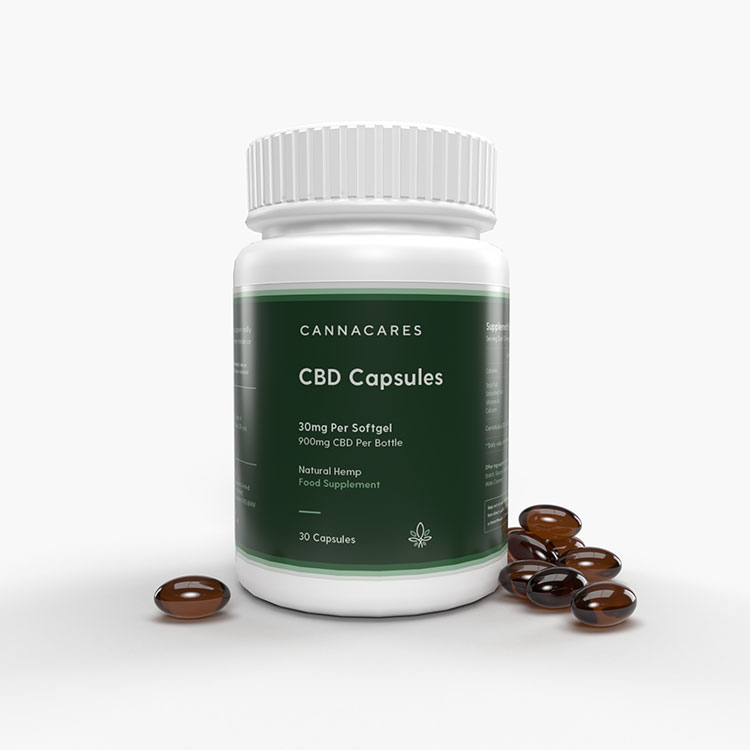 >CBD Capsules
Cannacares CBD capsules are also vegan-friendly, unlike the vast majority of capsules currently on the market. This makes them an incredibly natural, appealing option for many.
Each capsule contains 30mg of CBD and it is recommended to take two a day, with food. CBD capsules are also available on subscription, so you can save 20% off the price and not have to worry about re-ordering.
---
>CBD Balm
Once again, Cannacares' CBD balm is vegan-friendly and at less than £10 is an absolute steal. Enriched with lemon peel and powered by organic hemp oil, this CBD balm provides a soothing sensation upon application.
Not only is this product great for topical issues, such as psoriasis, but it is also helpful when rubbed into muscles in order to aid recovery from a tough workout.
---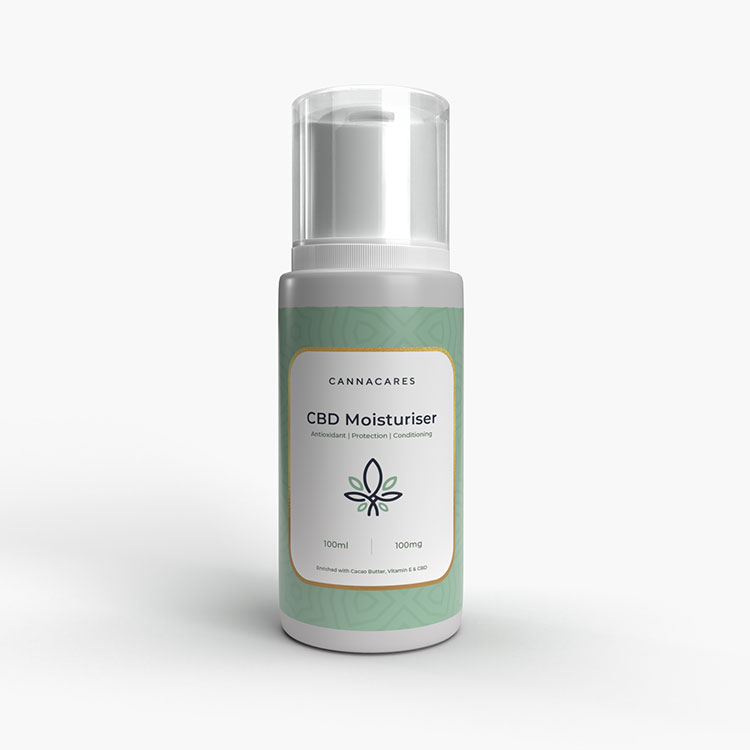 >CBD Moisturiser
Cannacares vegan-friendly CBD moisturiser is suitable for all skin types. It helps to restore and maintain your skin's moisture levels, keeping your skin hydrated throughout the day.
It is also enriched with the soothing properties of cocoa butter and the protective capacity of vitamin E. This moisturiser provides efficient, long-lasting relief and is a great option for those suffering with eczema or psoriasis.
---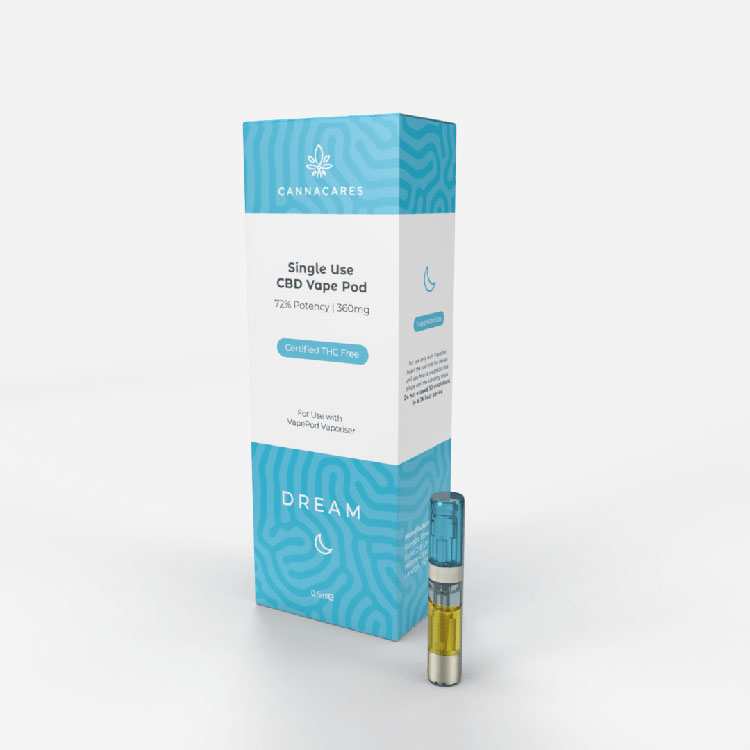 >CBD E Liquids and Vape Oils
CBD E-liquids and vape oils are a great bet for anyone who requires an instant hit of CBD. Most delivery methods take around 30-60 minutes to take effect, but when vaping CBD the effects can be felt in a matter of minutes.
While there are a number of nefarious players in the CBD industry yet to be weeded out, nowhere is this truer than in the vaping niche. A number of cheap, knock-off imitations are being sold at unrealistic prices that reveal their harmful manufacturing processes.
If you are looking for the highest quality CBD e liquids, look no further than Cannacares. Their CBD vape pen is the world's first medically certified vaporisation device for cannabis derivatives. This is also available on a subscription basis, allowing you to save 20% off future purchases.
---
>Cannacares Exclusive Discount Code

Use our Cannacares exclusive discount code below just so you save extra money when shopping across their website at cannacares.co.uk.
Use our exclusive Cannacares discount code and activate 20% off ALL CBD products on their website.
Click to copy the code below, then paste at checkout.
Shop now at: Cannacares
---