We took a closer look at the life and works of Jackson Pollock, the cult name of American art, and what little is known about him.
Who is Jackson Pollock?
Paul Jackson Pollock, born in Wyoming in 1912, is an important figure in American art history. The artist's works, who transfer the paint to canvas by throwing, pouring and dropping the paint without using a brush, take place in the most important collections of the world.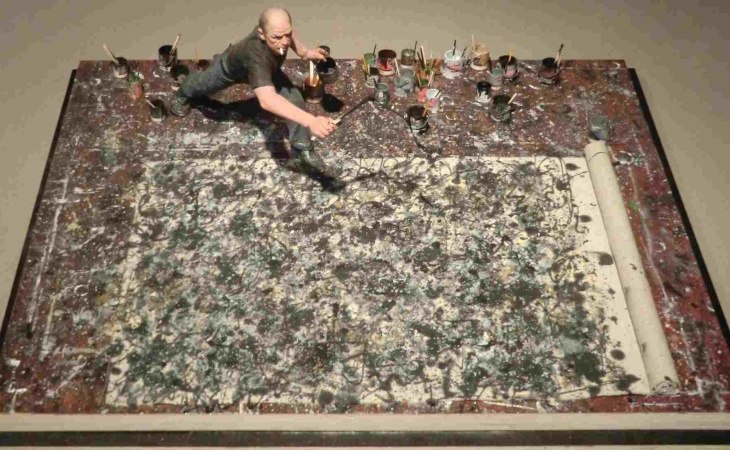 ---
Life of Jackson Pollock
Pollock, who spent his childhood in the southern states of the USA, became familiar with the work of Latin, Mexican and Indians. In 1939, during his visit to the Picasso exhibition held at MoMA with 344 works, he accepted the power of European art, which he previously rejected as "old fashioned".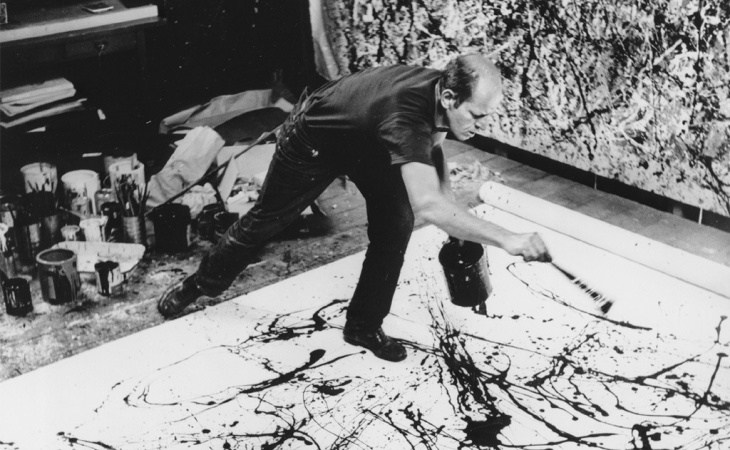 ---
Works of Jackson Pollock
Among his most famous works, Blue Poles, dated 1952, was painted on canvas with enamel, glass and aluminum paint. With an article published in Life magazine in August 1949, all the works in the exhibition of the artist, which was recognized by the society, were sold on the opening day. Number 4, which is among these tables, changed hands with a price of 40 million USD at the auction held in 2012.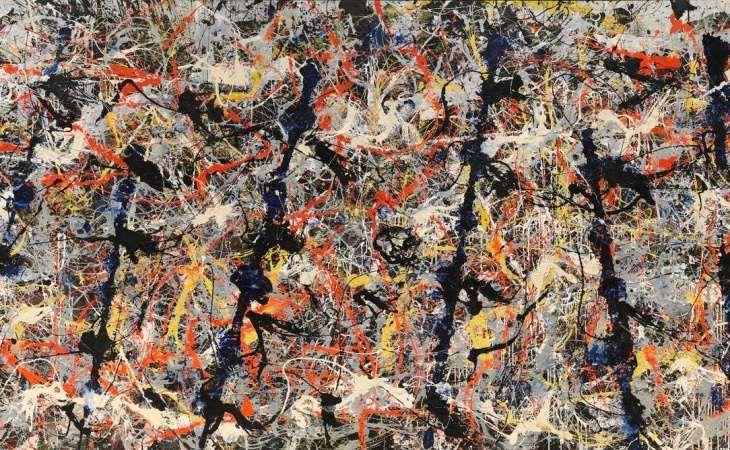 ---
Jackson Pollock's Style and Inspiration
Following the abstract expressionism movement that started after the Second World War, a new page was opened in the history of American art with "drop paintings". Capturing the movement of the paint on the canvas, Pollock used knives, spatulas and sticks instead of brushes in his works. Attracting the attention of the art community and the public with his different works, Pollock is still defined as the superstar of modern art today.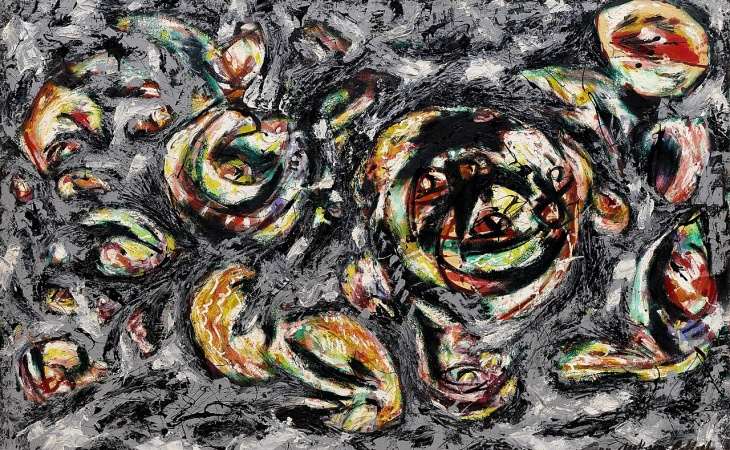 ---
Little-Known Facts About Jackson Pollock
In 1941, Peggy Guggenheim became interested in Pollock's work and received a few of his works, making the artist's star shine, and also helping him to buy his home away from the city. It is also seen that the colors used by the painter, who is happy in his new workshop, are more vivid, bright and cheerful.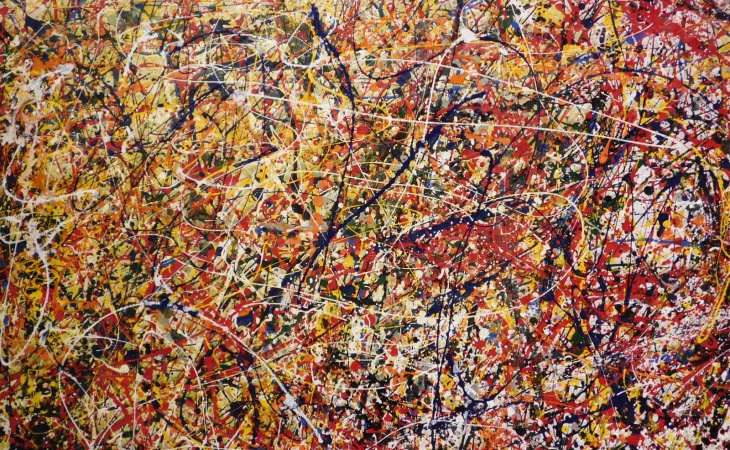 The painter could not handle his fame and success and reflected his problems on his works, his wife Lee Krasner and the gallery owner. Pollock, who was frequently involved in fights, died in a traffic accident in the summer of 1956. His wife donated the works in the studio to important museums and established the Pollock-Krasner Foundation, ensuring the preservation of the artist's name and legacy.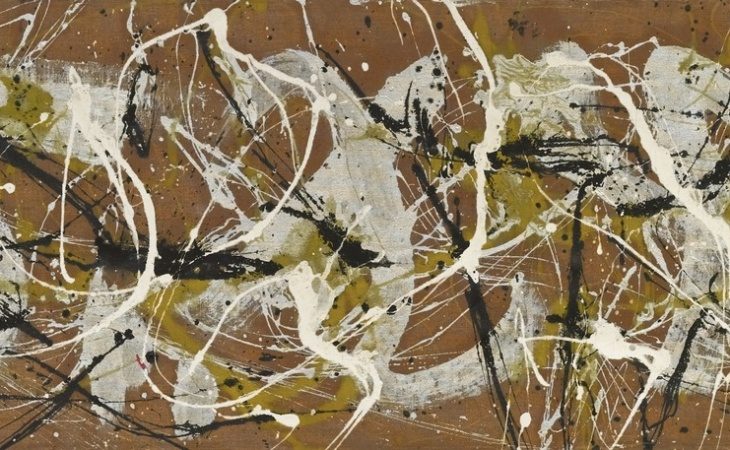 ---
Let's share!